Tyson Says It Won't Buy Zilmax-Fed Cattle After Sept. 6
Tyson Says It Won't Buy Zilmax-Fed Cattle After Sept. 6
Live cattle futures surged in overnight trading, boosted by the notification by Tyson Foods to its fed-cattle suppliers that, beginning Sept. 6, it will no longer accept cattle fed with Zilmax, a beta-agonist sold by Merck Animal Health. Merck says the product's safety and animal welfare attributes are well demonstrated over a 30-year history.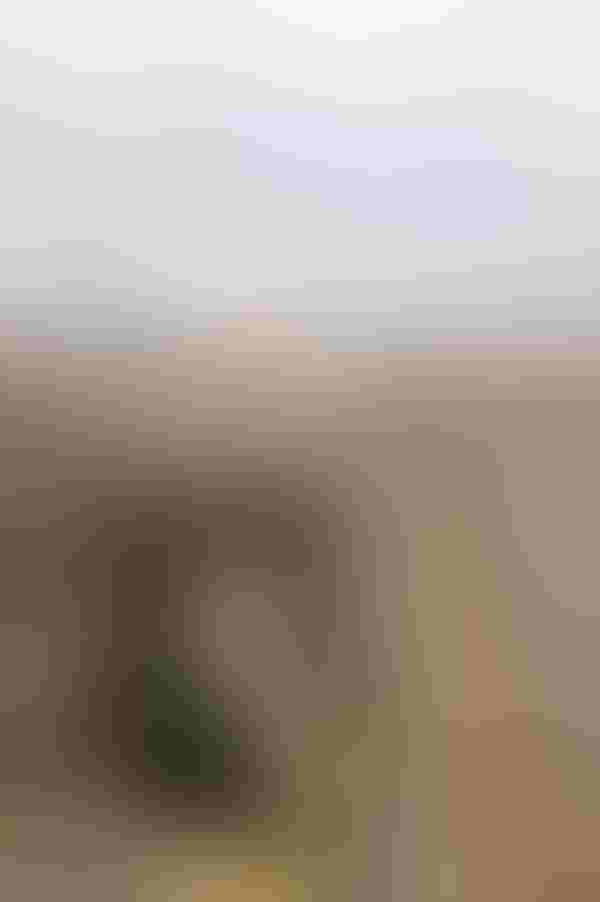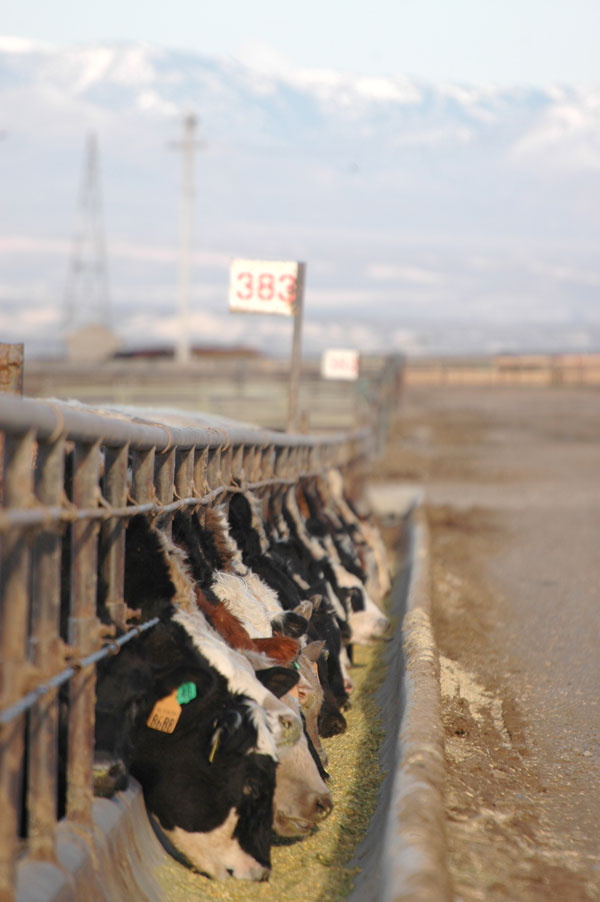 Live cattle futures surged in overnight trading, boosted apparently by the notification by Tyson Foods to its fed-cattle suppliers on Wednesday that, beginning Sept. 6, it will no longer accept cattle fed with Zilmax, a beta-agonist sold by Merck Animal Health.
The letter, addressed to "cattle feeders" with the subject line of "animal well being," was signed by John Gerber, director of cattle procurement for Tyson Fresh Meats, Inc. It reads:
"As you know, animal well-being is extremely important to our business. This is why we want to express our continued concerns about the receipt of cattle that become non-ambulatory or lame at some of our beef plants.
"There have been recent instances of cattle delivered for processing that have difficulty walking or are unable to move. We do not know the specific cause of these problems, but some animal health experts have suggested that the use of the feed supplement Zilmax, also known as zilpaterol is one possible cause. Our evaluation of these problems is ongoing but as an interim measure we plan to suspend our purchases of cattle that have been fed Zilmax.
"The purpose of this letter is to provide notice that within 30 days – or as of September 6 – we will no longer purchase cattle that have been fed Zilmax. This suspension will remain in effect until further notice.
"This is not a food safety issue. It is about animal well-being and ensuring the proper treatment of the livestock we depend on to operate. If you have any questions, please contact your Tyson Fresh Meats cattle buyer."
Merck says safety, animal welfare is well-demonstrated
In the wake of the Tyson announcement, Merck Animal Health also released a statement stressing that animal well-being is a priority for the company.
"The facts are clear. The benefits and safety of Zilmax are well documented. Zilmax has a 30+ year history of research and development and rigorous testing. Worldwide regulatory agencies have reviewed extensive data on Zilmax and have concluded that use of Zilmax according to the label is safe in cattle. It is important to understand these data included rigorous animal health safety and well-being studies – conducted by University experts – that found the behavior and movement of cattle fed Zilmax is normal.
"Merck Animal Health has offered technical assistance, both internal and external experts, to help Tyson to understand what is behind the instances at its facility. Merck Animal Health is confident in the extensive research and data behind the product and the fact that its safety has been well demonstrated."
Will ban reduce beef supplies?
Steve Meyer in the CME Group's Thursday Daily Livestock Report, speculated that the Wednesday night market rally was based on the expectation that the Tyson ban on Zilmax will reduce beef supplies coming to market in the next 12 months.
"It is a reasonable expectation given the significant carcass weight gains that have been attributed to the inclusion of beta agonists like Zilmax in feedlot rations. The question that the market will ponder in the coming days, however, is not whether, but how big of an impact, this ban will really have on beef tonnage."
A big unknown is whether other packers will follow Tyson's lead, the newsletter says.
Interested in more beef industry news? Subscribe now to BEEF Daily for the latest updates every Monday-Thursday.
"There have been times when packers have had divergent policies in this regard. Tyson accounts for a little over a quarter of the daily steer/heifer slaughter. If other packers continue to accept Zilmax fed cattle, the overall impact on steer/heifer carcass weights will be more limited."
The move has economic implications for both feeders and packers, but Meyer says that, with feed costs coming down, Tyson's move "may not be as economically negative for feedlots as it would have been even six months ago." Meanwhile, for packers, "heavier carcasses imply better operational efficiencies but, at the same time, they also make it more difficult to market some muscle cuts. End users continue to struggle with increasing muscle sizes and packers have had to discount some items in order to market them."
NCBA weighs in, confident but seeking more answers
In a statement released Thursday, Forrest Roberts, CEO of National Cattlemen's Beef Association, said NCBA's membership believes in the right of farmers and ranchers "to responsibly use FDA-approved technologies. We also believe in Tyson's right to make individual company decisions that they feel are in the best interest of their business. We do not have all the details regarding the animal welfare concerns cited by Tyson in the letter to their cattle suppliers. However, we take every report of animal welfare issues very seriously."
The statement goes on to say that NCBA has expended significant resources to address questions about the use of beta-agonists relative to animal welfare concerns. "We convened experts across the beef supply chain who have conducted extensive research on beta-agonists, and engaged cattle feeding and animal health experts who have many years of experience using these products. We will continue these efforts until we have solid answers to these questions. In the meantime, we believe these products can be used responsibly when managed properly."
You might also like:
How To Receive Full Value For Your Calves
70+ Photos Honor The Hardworking Cowboys On The Ranch
Subscribe to Our Newsletters
BEEF Magazine is the source for beef production, management and market news.
You May Also Like
---