"The Big Showdown," Of Sorts
"The Big Showdown," Of Sorts
Next Friday, Aug. 27, in Fort Collins, CO, doesn't have the same flair as "high noon at the OK corral," but the principle is the same. Initially, this event seemed likely to be stacked toward a validation of USDA's proposed GIPSA rule on livestock marketing.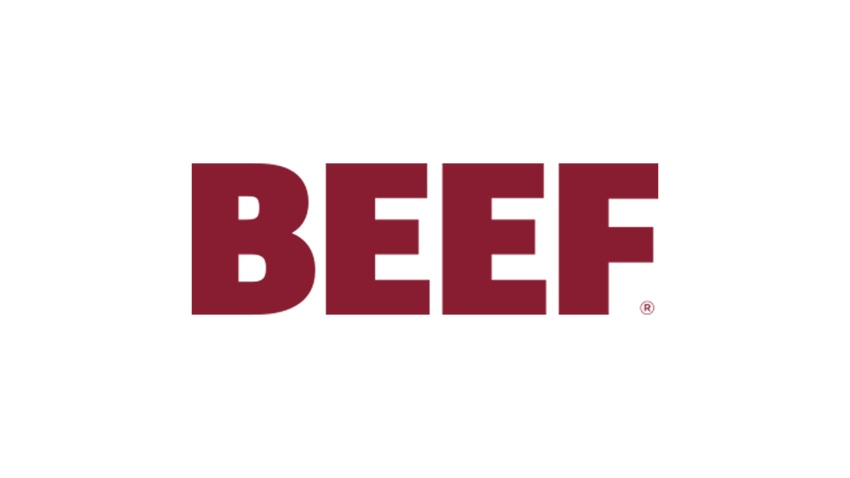 Next Friday, Aug. 27, in Fort Collins, CO, doesn't have the same flair as "high noon at the OK corral," but the principle is the same. Initially, this event seemed likely to be stacked toward a validation of USDA's proposed GIPSA rule on livestock marketing. And, that will still largely be the case, what with those in favor of the proposed rules expending a huge effort to bus, caravan and car-pool in supporters from all over the country.

Meanwhile, the opponents of the regulations have known for quite some time that GIPSA Administrator J. Dudley Butler has no desire to compromise on his proposed rule. Thus, opponents have been working toward getting Congress to restrict USDA on its plans, or to challenge the regulations in court.

However, when the House Ag Committee took USDA to the woodshed over the proposed GIPSA regulations during hearings last month, some began to think that USDA might actually be willing to listen to opponents. Thus, opponents of the regulation have decided to participate in the proceedings to ensure that it is known that there is indeed some opposition.

At next week's workshop, supporters of the rule are likely to contend that packers, despite being one of the most highly regulated industries in the country, have been given a license to rape and pillage, and have done so. They'll point to decreasing numbers of cow-calf producers, and the declining percent of the retail dollar going to packers, feeders and cow-calf producers, as proof positive that the system is broken. They'll say that going back to a strictly commodity marketing system where everyone is treated equally is the answer.

We'll be told that these proposed rules won't harm value-based marketing, alternative marketing practices, risk-management tools and the like. All it will do, they will argue, is somehow force packers to pay more for cattle than they currently do, and thus increase everyone's profitability.

Meanwhile, the opponents of the rule will argue almost the opposite. They'll say these alternative marketing practices are good for the market, and that differentiating prices based on quality will allow the industry to increase demand and thus increase prices. They'll argue that the government's role should be restricted to what was originally attended with the Packers & Stockyards Act, which is to ensure a level and competitive playing field, but not to interfere between willing buyers and sellers.

They'll argue that these proposed changes will harm the industry and reward trial lawyers, and result in putting a screeching halt to the value-based marketing era.

So what will be the result of the meeting? Absolutely nothing. We all know the meeting is designed more as a pep rally than a listening session. We know USDA has already written the rules, and defended them fiercely. This workshop was never designed to get input, just build political consensus.

We also know that Congress feels that much of what was included in the proposed rules is an overstepping. Opponents of this change continue to believe that the law is on their side, and that the rules will never withstand the legal challenge sure to come.

If you're looking for facts and hard data, you won't hear much of it next week – only soaring rhetoric and cataclysmic predictions of doom.

In fact, the only ones who will be smiling when this meeting is over will be our competitors. That's the shame. There won't be a single mind that is changed on either side of the table.

No, next week's workshop will simply serve as a rallying call for both sides who hope to galvanize their following. Ultimately USDA will move forward, Congress will demand some changes, and there will be a myriad of legal challenges to clarify and remove certain provisions. And, in the end, the industry will once again have squandered precious political capital on an issue with little impact.

We won't speak with one voice, and both our competitiveness and ability to respond to consumer demands will be harmed.

Finally – and this is more a hope than a prediction – the industry will learn that it must focus on the issues that can affect beef demand and increase profitability. It might recognize that while we've become fairly effective in dealing with challenges from activists outside of our industry – such as the Humane Society of the U.S., PETA, anti-meat consumer groups and radical environmentalists – our industry is still ill-prepared and highly ineffective at dealing with attacks from within.

It's no coincidence that these anti-beef activists are funding internal battles and industry groups; they're getting a far better return on their dollar by doing it.
-- Troy Marshall
Subscribe to Our Newsletters
BEEF Magazine is the source for beef production, management and market news.
You May Also Like
---