A Cold Dry Spell Doesn't Hurt Much
A Cold Dry Spell Doesn't Hurt Much
 Cold stress on cattle depends on cattle makeup and whether it is raining, snowing or comfortably dry.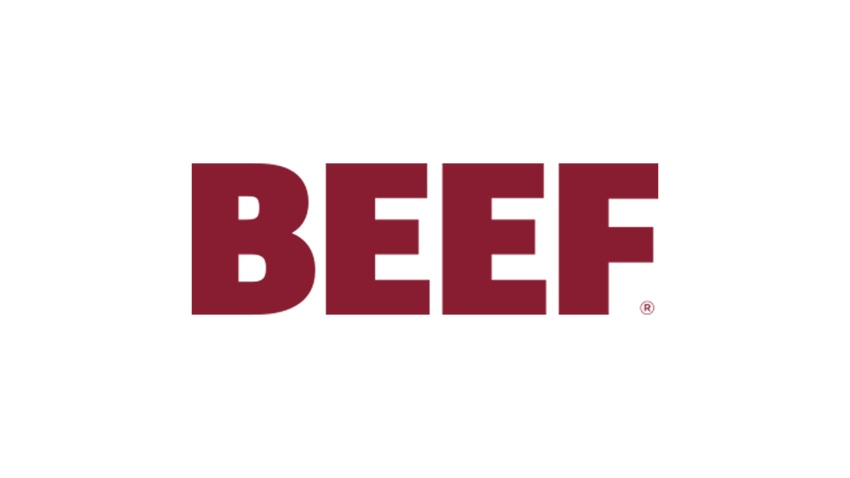 For more than 40 years, I have listened to veterinarians and producers from the upper Midwest describe the long, frigid winters of the North Country.
High winds and chilly temperatures are a perfect time to spend a lot more minutes in a pickup with a good heater than in the field with the cattle.
Subscribe now to Cow-Calf Weekly to get the latest industry research and information in your inbox every Friday!
In the cold of winter I enjoy working out on the pasture in spurts of about 12 minutes, followed by a quarter hour in the warm truck observing the grass, the cattle, and talking to fellow cattlemen on the phone.
Of course, the cattle don't have that option. They must deal with the cold.
English cattle are better suited for and adapted to cold temperatures, winter and early spring fronts than are the shorter-haired and thinner-hided Asian, African, or Mediterranean straightbred or crossbred cattle that generally carry less subcutaneous fat.
To read more of Cooke's column, click here.
More articles to enjoy:
Calf Watch: 101 Reader-Submitted Baby Calf Photos
Industry At A Glance: Corn Price Vs. Carryover Stocks
Fewer Cattle Numbers & COOL Claim Another Packer
Subscribe to Our Newsletters
BEEF Magazine is the source for beef production, management and market news.
You May Also Like
---