A Primer For New Prices
A Primer For New Prices
If you're like me, these new price levels require a whole different mindset. The following may help in adapting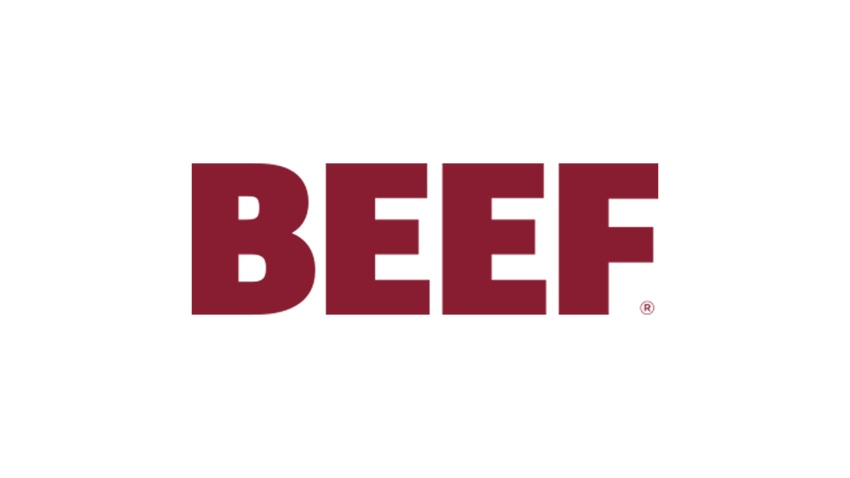 If you're like me, these new price levels require a whole different mindset. The following may help in adapting;
When someone says "150" when talking about feeder cattle, they are talking about price per pound and not per head.

$1,800 bred heifers doesn't mean a lucky cattleman found a crazy cattleman.

When talking about a bull sale, $4,000 is not referring to the top-end herd sire prospect but rather an average.

Corn prices and feeder cattle can move up together.

The reason a $150 profit on calves isn't enough to spark expansion is that it's not enough to buy a tank of diesel on the feed truck.

The old rules of thumb don't work. Even at $1.50/lb., 15 calves won't buy a pickup truck.

A $12 swing in prices isn't necessarily an annual variation in prices; it might be a monthly swing.

When we talk about big players in the futures market, we won't be referring to packers, large feeding complexes or grain traders. We'll be referring to fund money from people who don't know the difference between a steer and a heifer.

With soaring input prices, product prices and land values, one has to be careful of coming down with "Washington disease," where additional zeroes make dollar amounts seem like monopoly money.

While $300/head profits seem astronomical, that's still likely less than a 3% return on dollars invested.

The economic growth of China's middle class may be more important than domestic growth.
Subscribe to Our Newsletters
BEEF Magazine is the source for beef production, management and market news.
You May Also Like
---