Border Training Seminars Conclude In Mexico City
Border Training Seminars Conclude In Mexico City
Outreach with officials in Mexico's central government is instrumental to USMEF's goal of maintaining a smooth flow of products and commerce.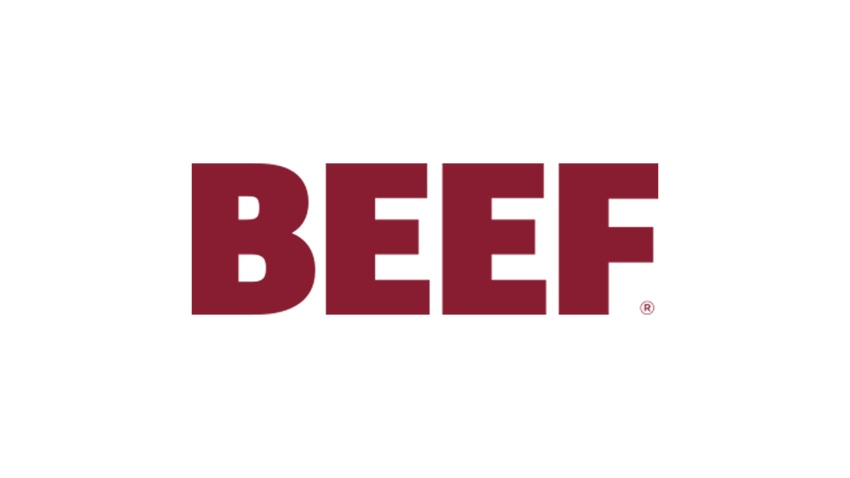 The U.S. Meat Export Federation (USMEF) recently conducted the last in a series of seven border training seminars aimed at addressing problems that frequently confront U.S. meat exports at the U.S.-Mexico border. The series was held in cooperation with the Foreign Agriculture Service (FAS) and the Mexican Meat Council (COMCARNE), with financial support from the Beef Checkoff Program and the USDA Market Access Program (MAP).

While the seminars are generally conducted near ports of entry, the final session was held in Mexico City to encourage attendance by key officials from SAGARPA (Mexico's department of agriculture) and SENASICA (Mexico's sanitary and phytosanitary regulatory agency).

"Each of these seminars has allowed us to interact with a very important audience, including border inspectors and customs agents," says Nelson Huerta, USMEF technical services director. "Building these relationships has allowed us to address and correct many issues at the border, often without having them escalate to the federal level. But, having said that, we felt it was important to hold a final, wrap-up seminar in Mexico City because outreach with officials in the central government of Mexico is also instrumental to our goal of maintaining a smooth flow of products and commerce."

A key focus of the seminars was to educate key Mexican officials on the very low incidence of cancellations and rejections of U.S. beef products due to sanitary causes. Presentations illustrated the effectiveness of vacuum packaging, chilling/freezing processes and advanced transportation methods in extending the storage and shelf life of these products, and the importance of maintaining a cold chain all the way to the end users in Mexico.

"Our presentations also focused on a study that USMEF conducted with one of Mexico's largest meat processors and a major importer of U.S. products," Huerta says. "This study helps to dispel criticisms that have been directed at U.S. red meats for many years by various interest groups in Mexico, questioning the freshness and safety of U.S. products. We presented very convincing data, which carried added credibility because of our collaboration with a well-respected Mexican company."

Mexico is currently the leading volume market for both U.S. beef exports, and ranks second to Canada in terms of value. Through August (including variety meat), this year's U.S. beef exports totaled just under 170,000 mts (375 million lbs.) valued at $646 million. But Huerta says it's very important not to take this success for granted, and educational seminars represent a very worthwhile investment in a market that is critical to the profitability of U.S. producers, processors and exporters.

"Even with the remarkable level of business our industry conducts with Mexico and the positive nature of our trading relationship, we still confront myths and misinformation regarding U.S. products," he explains. "These seminars are an excellent way to ensure that we are communicating with Mexican officials in a proactive way and on an ongoing basis, and not just when shipments encounter a problem at the border."
Subscribe to Our Newsletters
BEEF Magazine is the source for beef production, management and market news.
You May Also Like
---