Building Better Beef Replacement Heifers
Building Better Beef Replacement Heifers
Feed heifers right early and have them at breeding weight in time.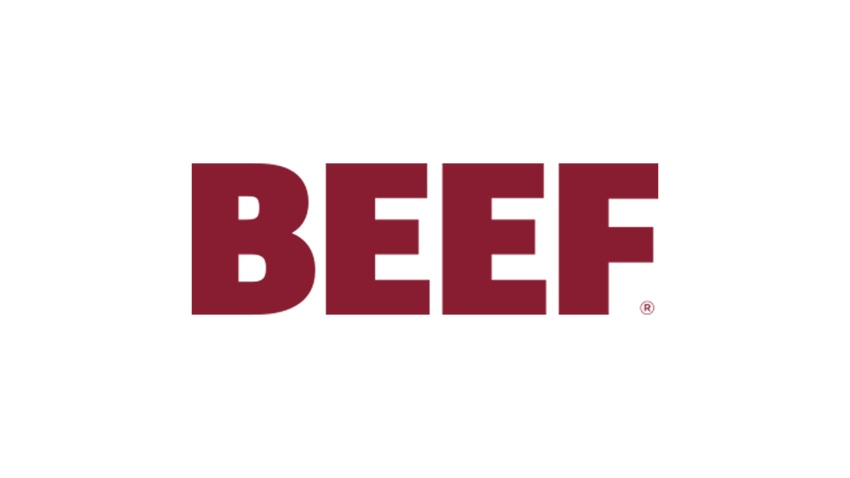 The goal for selecting replacement heifers is simple—you want them to conceive, calve early in the calving season, provide adequate milk production, and produce a calf every year. But much of what makes a good replacement heifer begins long before you begin to eye the keepers. Dam nutrition has distinct and long-term implications for replacement heifers.

Heifer development is influenced by how the cow carrying the heifer was fed prior to the heifer being born. While you are familiar with the challenges of calf vigor born to dams calving thin, you might not know about studies that show how appropriate protein supplementation to late-gestation cows has a lasting effect on heifers.

Work at the University of Nebraska looked at the effects of nutrition of dams on growth and reproductive performance of their heifer calves. One group of last-trimester cows got 1 lb. of 40% protein supplement three times/week, while the control group didn't.

In the study, cows were managed similarly during calving and breeding. The research lasted three years—long enough for researchers to get a good look at the effects of feeding an appropriate protein supplement to late-gestation cows. Results showed that supplementing cows with protein during late gestation made for heavier heifers at weaning and breeding. Moreover, the heifers from protein-supplemented dams had higher pregnancy rates and earlier calving dates.

To see the full article, click here.
Subscribe to Our Newsletters
BEEF Magazine is the source for beef production, management and market news.
You May Also Like
---