Cowboy Poetry: "A Blessed Day On The Ranch" by Tim Evans
Cowboy Poetry: "A Blessed Day On The Ranch" by Tim Evans
This poem describes a rancher's perfect day on the ranch.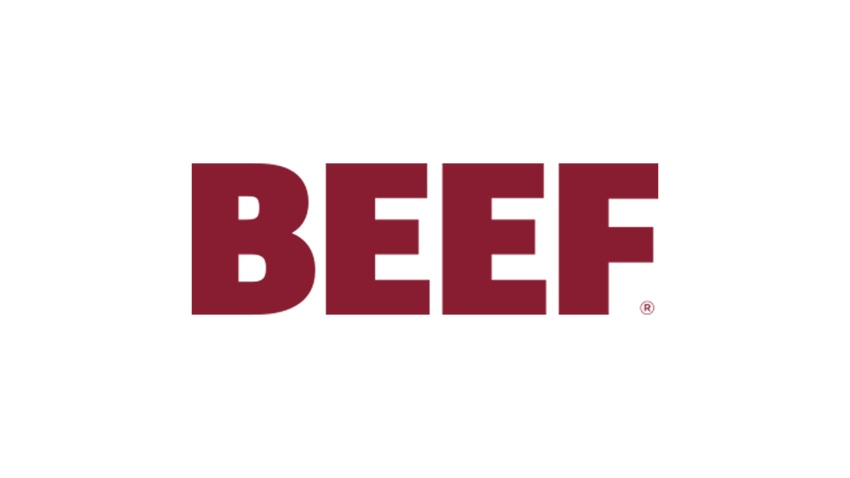 As the sun begins to rise above the horizon,
the day is 3 hours old,
I sit and take a break beside the fire to shake the cold.
The snow's been melting here in the early spring,
there are cows to check,
fences to mend, it's simply what ranch life brings.
At noon we sit and thank the Lord for our many blessings,
the land, the cows, the ranch, the meal, and the lessons of our passings.
We finish our day with hat in hand, exhausted from the day,
Yet we go to bed with a smile on our face knowing tomorrow we're baling hay.
As we close our eyes, the days past events behind us,
and pass into slumber's sleep knowing all is well among us.
You might also like:
How to control sucking & biting lice on cattle
When is the best time to wean? It might be younger than you think
Late-gestation trace mineral supplementation shows promise
7 tips for limiting the spread of invasive species in your pastures
Subscribe to Our Newsletters
BEEF Magazine is the source for beef production, management and market news.
You May Also Like
---