Drought conditions worsen in the Dakotas
Drought conditions worsen in the Dakotas
Ranchers in Montana, North Dakota and South Dakota are looking for relief as drought conditions worsen.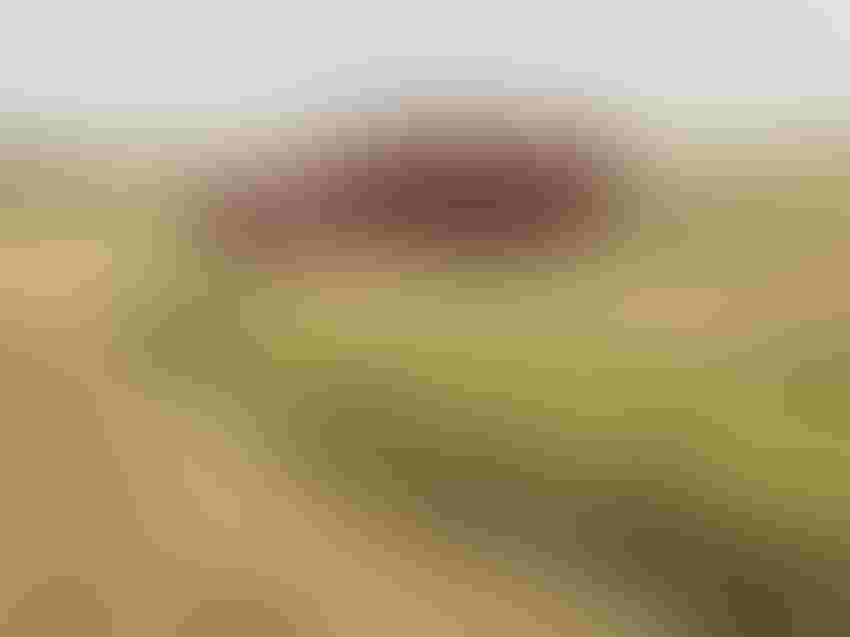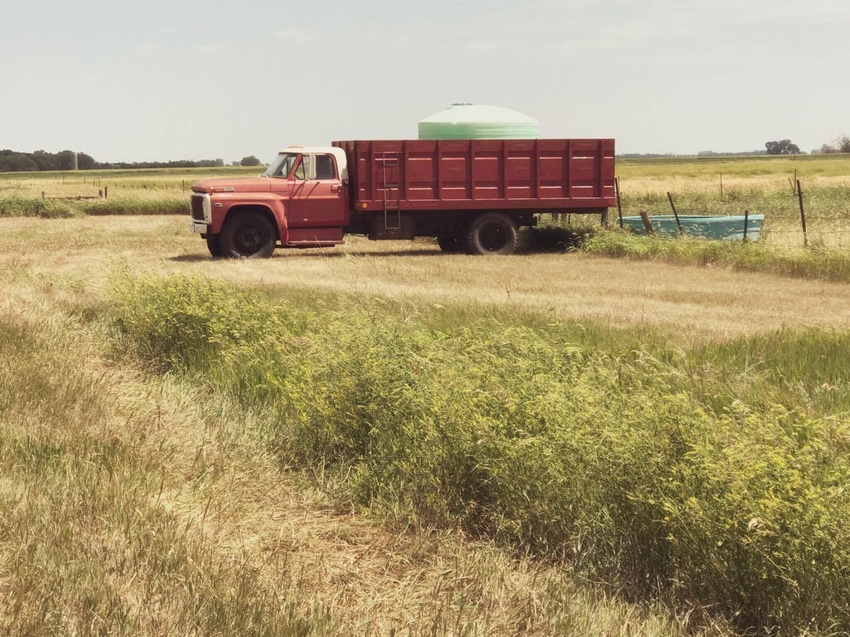 Things are getting a little dry in my neck of the woods. Although there is rain in the forecast tonight, already this summer we have been hauling water daily to the empty stock dams in our nearby pastures, and while we usually bypass putting up ditch hay, we've been scrambling to put together winter forages before hay prices really start climbing.
While my ranch isn't in the heart of the drought, we certainly can empathize with the folks experiencing extreme drought conditions in Montana, North Dakota and South Dakota.
In a recent article, South Dakota Governor Dennis Daugaard writes, "Drought affects everyday life in South Dakota. To some, it means just minor inconveniences — like no fireworks or campfires — but to others it can mean a major disruption of one's livelihood. More than anyone, our farmers and ranchers feel the impact. The drought has stunted grass growth and hay production in much of the state, and ag producers are scrambling to keep livestock fed."
Daugaard has declared a statewide emergency drought situation to offer producers relief. This allows folks to cut and bale state highway ditches next to their property and activates the State Drought Task Force, which coordinates the exchange of information amongst government, agriculture, fire and water supply entities.
Back at the ranch, many producers are sharing how they plan to get through the drought, including Richard Sinke, who runs cattle near Gann Valley, S.D.
Sinke told my local newspaper, The Daily Republic, that on hay fields where he normally brings home 100 bales, he's harvested less than 20. He says his shriveling corn crop will have to be used for silage, and if he can't get hay at a decent price, he'll need to start selling off his herd.
Pete and Rick Severson of Onida, S.D., told AgWeek's Mikkel Pates that plans for cover crops will need to be axed unless they can get some rain, and the summer is shaping up to look like the drought they experienced just four years previous.
"This year, I'm so disheartened with commodity prices; I just don't want to put any more money into it," Rick says. "Being this far behind in moisture this late in the game, it's hard to get a game changer that would change that."
Agweek's Jenny Schlecht also reports, "Cattle producers have been reducing herd sizes, mostly by cutting older cows. Now some are looking at feed for the fall and winter.
"Some went out and clipped their hay land, hoping rain would provide for a second cutting. Some soybeans had to be replanted after they didn't come up. Corn ranges from good to marginal, but the question whether it will make grain or have to be used as silage remains. Small grains are very short and are heading out, so some producers are thinking of cutting and baling it for livestock forage for themselves or to sell."

Dennis Hanson, owner of Fort Pierre Auction, says he's seeing more young heifers sold through the stockyard.
"A lot of replacement heifers are coming to town that wouldn't come to town normally," says Hanson, in an interview with AgWeek. "They're out of grass or trying to save their grass, keeping their cow herd."
If conditions worsen, producers are going to be looking for signs of relief and assistance in identifying and purchasing available forages for the upcoming winter months. As for us, we're going to continue to pray for rain and hope we can stockpile what's available for forages in our neighborhood while also attending hay auctions in town to look for good deals.
How are moisture levels in your neck of the woods? Let us know how you're doing in the comments section below.
The opinions of Amanda Radke are not necessarily those of beefmagazine.com or Penton Agriculture.
Subscribe to Our Newsletters
BEEF Magazine is the source for beef production, management and market news.
You May Also Like
---