Endangered Species Listings Expected To Heat Up
Endangered Species Listings Expected To Heat Up
The specter of the Endangered Species Act continues to haunt cattlemen.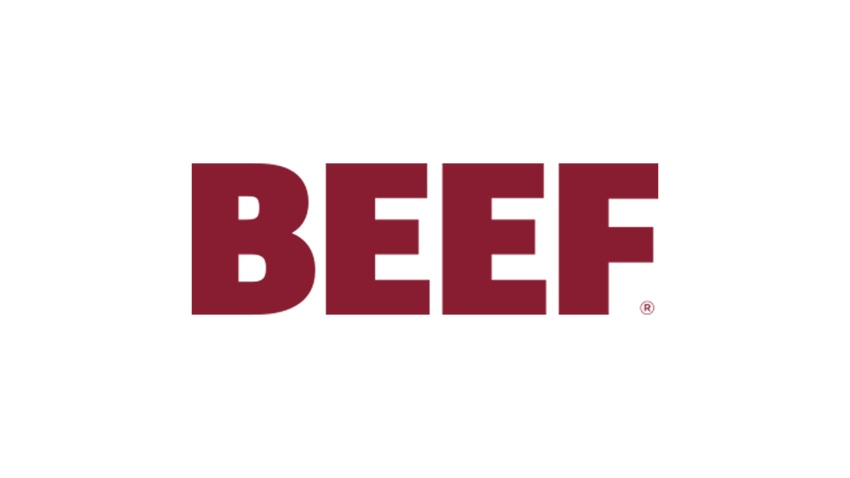 It's a case of a list that doesn't exist, and a lawsuit that most certainly does. And that juxtaposition of elements has Texas Comptroller Susan Combs frustrated.

That's because, in two different legislative sessions, the Texas Legislature made the comptroller the lead person in the state on endangered species, she told cattlemen attending a recent meeting of the Texas and Southwestern Cattle Raisers Association. In response, Combs set up an interagency task force charged with looking at the potential economic impact of endangered species listings, as well as the economic impact of other federal regulations, such as the Clean Air Act, on Texans.

The source of Combs' recent frustration is a lawsuit filed by several environmental groups, including the Center for Biological Diversity. The suit contends the U.S. Fish and Wildlife Service (USFWS) isn't moving fast enough on endangered species listings. Under a recent settlement, USFWS is now obligated to list more than 700 species nationwide.

How many of those are in Texas? That's another frustration, as there's no single, definitive list of all the species in question, Combs says. However, as best she can find out, 111 of those species live in Texas.

What's more, USFWS says the large number of species precludes it from conducting the research needed to fully determine each species' status. Thus, USFWS will rely on information provided in the petition seeking its listing and information already on file. Absent any information already in their files, they will rely completely on the information provided in the petition.

"What that means is, it's now a complete sham," Combs told the cattlemen. "If you don't have an obligation for correct data, you can put gobbledygook out, because you're not going to be held to any evidentiary standard." That also means, she says, that the burden of scientific proof has now shifted to the regulated industries. "When a listing agency has no perceived obligation or ability to do the research necessary, we must, of necessity, do the research."

As an example, she points to the dunes sagebrush lizard, which lives in the sandy country of the Permian Basin in West Texas. That's important to the Texas economy because the Permian Basin produces 20% of the nation's crude oil from the lower 48 states.

Last April, Combs learned that, contrary to her belief that USFWS wasn't going to move on listing the lizard under the Endangered Species Act, the agency decided to move ahead, despite having no data on the lizard in Texas, only data from New Mexico. Because of budget concerns, USFWS had no plans to research the full extent of the lizard's range in Texas or the estimated numbers of lizards occupying that range. Add to that the fact that by the time Combs learned all this, it was May. The lizard is a seasonal critter, only lounging in the dunes until July.

"I called the oil and gas people and said 'you've got to get out there, now, and find some lizards,'" Combs said. The industry did, hiring 15 biologists who collected data that can be used in answering the proposed listing.

As this situation plays out, Combs suggests Texans consider three things:
Number one, prepare to litigate.

"Number 2, talk to everybody else. Make a coalition. Do not sit and wait because they are coming," she says.

"Number 3, we do not have enough science." Thus, Combs says it will be necessary to certify people to be able to collect the necessary data. "If we can get USFWS to agree there is a protocol for spotting these guys (endangered species), we can be believed."
But most importantly, she told the cattlemen, get involved. "We spend our time on our farms and ranches doing our day jobs. It's not going to be enough. It's flat not going to be enough. Because the burden of proof has shifted to us, we're going to have to go the political route and we're going to have to get serious about this."

For more information, go to www.keepingtexasfirst.org.
Subscribe to Our Newsletters
BEEF Magazine is the source for beef production, management and market news.
You May Also Like
---