EPA To Postpone SPCC Rule
EPA To Postpone SPCC Rule
EPA plans to amend the deadline date for spill-control compliance to May 10, 2013.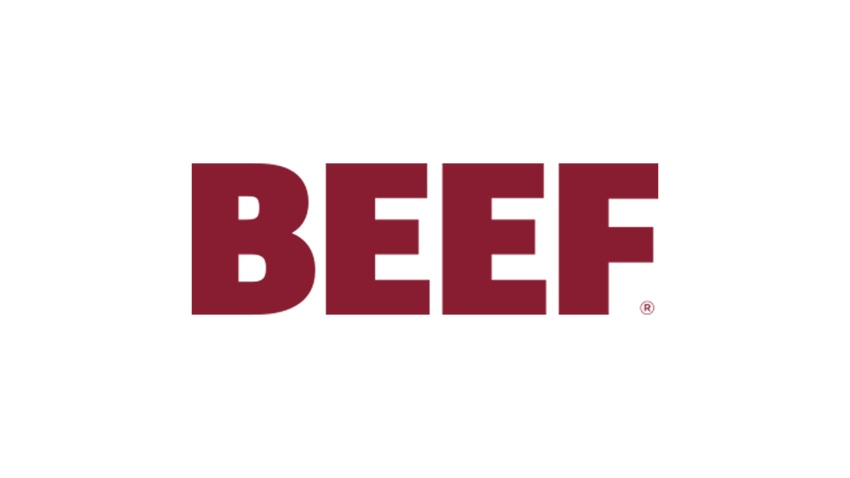 This week, the Environmental Protection Agency (EPA) said it will propose to amend the date by which farms must prepare or amend and implement a Spill Prevention, Control and Countermeasure (SPCC) plan to May 10, 2013. Originally, the EPA deadline for farms and ranches to develop and implement a SPCC was Nov. 10, 2011.

"An overwhelming segment of the continental U.S. was affected by flooding during the spring and summer of 2011," EPA says. "Other areas were impacted by devastating fires. Many counties in many states were declared disaster areas by either the federal or state government or both. As a result, EPA believes that because of their unique nature, farms have been disproportionately affected and need additional time to prepare and implement an SPCC plan."

The goal of the SPCC program is to prevent oil spills into waters of the U.S., EPA says. Under the rules slated to go into effect on Nov. 10, SPCC would have applied to any farm or ranch that:
Stores, transfers or consumes oil and oil products such as diesel fuel, gasoline, lube oil, hydraulic oil and others;

Stores more than 1,320 gals. in aboveground containers or more than 42,000 gals. in buried containers;

Could reasonably be expected to discharge oil to waters of the U.S. or adjoining shorelines.
The move doesn't remove the requirement that farms or ranches that meet the above criteria implement a SPCC. It merely postpones the effective date. An SPCC factsheet is available at www.epa.gov/osweroe1/docs/oil/spcc/spccfarms.pdf. For information on the SPCC rule, go to www.epa.gov/emergencies/content/spcc/index.htm.
Subscribe to Our Newsletters
BEEF Magazine is the source for beef production, management and market news.
You May Also Like
---