FDA Focuses On Antibiotic Drug Use In Animals
FDA Focuses On Antibiotic Drug Use In Animals
FDA is moving forward on an effort to ban the use of antibiotics for growth promotion.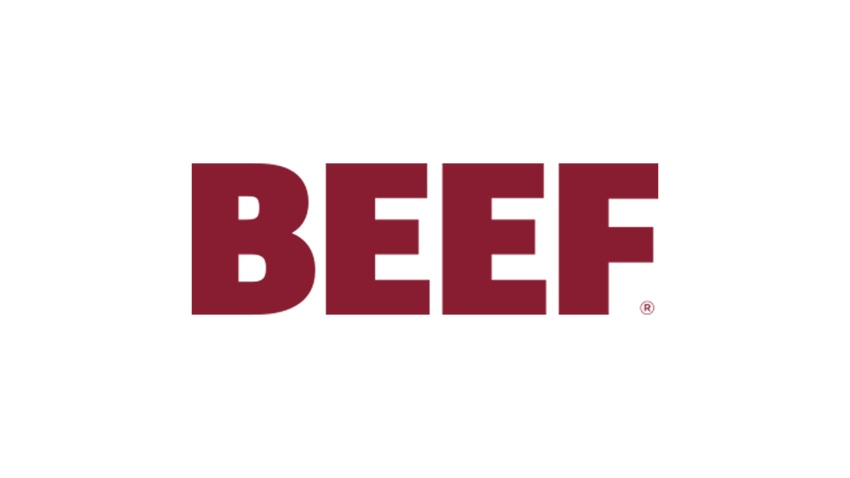 There's a gap in the Food and Drug Administration's (FDA) ability to regulate on-farm use of antibiotics administered in feed and water, and the agency has begun efforts to close it.

How the gap came to be, according to Bill Flynn, deputy director of science policy with the FDA Center for Veterinary Medicine, is because of Guidance 152, implemented in 2003, which provides the framework for FDA and the animal health industry to assess the risk associated with using an antibiotic in a food animal.

"And, overall, we think that process is working fairly well," Flynn says. "It's providing a pathway forward where we can both address public health concerns and where we can get new products approved for use in food-producing animals."

Among the things that Guidance 152 does is establish that any new antibiotic approved for use in food animals must be administered either by a veterinarian's prescription or under veterinary supervision directed by the Veterinary Feed Directive. Any antibiotics sold over the counter were approved prior to Guidance 152's adoption, Flynn says.

And that's the gap that has FDA concerned. "In some cases, those products were approved many years ago, 30-40 years ago, when (drug) resistance may have been an issue but not necessarily at the level of concern it is today," he says.

"From a risk perspective, we're not talking about antimicrobials across the board," he stresses. Instead, FDA is focusing on drugs that potentially could have an impact on public health by dint of how they are labeled and administered. In short, FDA is zeroing in on antibiotics that are medically important for human health as well as used for growth promotion, feed efficiency and performance enhancement in food-producing animals and administered in feed or water.

He also stresses that FDA is focusing on "appropriate and judicious use methods." So it's not a strategy to ban these drugs, he says, but rather to mitigate risk to assure they're used appropriately.

He says FDA is aware of the current science surrounding the issue of antibiotic resistance in animals creating antibiotic-resistant bugs in humans. In spite of the fact that no science shows that's occurred, he says FDA believes there's enough science to indicate some action is warranted.

"Certainly, we would like for there to be more science," he says. "But does that mean we don't do anything? Our argument is there is sufficient science to warrant us to look at certain strategies moving forward to take appropriate measures."

For the moment, beef producers will be relatively unaffected. While Mike Apley, BEEF columnist and professor of clinical pharmacology in the Kansas State University College of Veterinary Medicine, says several classes of drugs are labeled for growth promotion in beef cattle, he struggles to find anyone who uses those drugs in that manner.

Cattle producers do use ionophores as a feed additive. However, Flynn says that class of drugs doesn't have a corollary in human medicine and that there's no evidence that it's a significant driver in antimicrobial-resistance problems.

FDA recently issued a notice of advance rulemaking, which is the first step in the rulemaking process and the first step in its efforts to bring current OTC drugs off the shelf and under veterinary oversight.

"So there are two key recommendations," he says. "One, move in a direction of limiting the use of medically important drugs to those uses that are determined to be necessary for assuring a healthy animal. And, secondly, to include more veterinary involvement in the use of those products as another way of managing the risk."

While FDA wants to phase out the use of antibiotics for growth promotion, Flynn says the agency intends to keep those drugs available for therapeutic use in food-producing animals.

He also says nothing will happen quickly. FDA is working to minimize disruption and provide for an orderly transition from where it is today to where it wants to be in the future. "This isn't something that is going to occur overnight. This is going to occur over a number of years," Flynn says.
Subscribe to Our Newsletters
BEEF Magazine is the source for beef production, management and market news.
You May Also Like
---