Future Of Farm Funding Is Tenuous
Future Of Farm Funding Is Tenuous
The next weeks and months will be key in how well rural America survives the budget ax in Washington.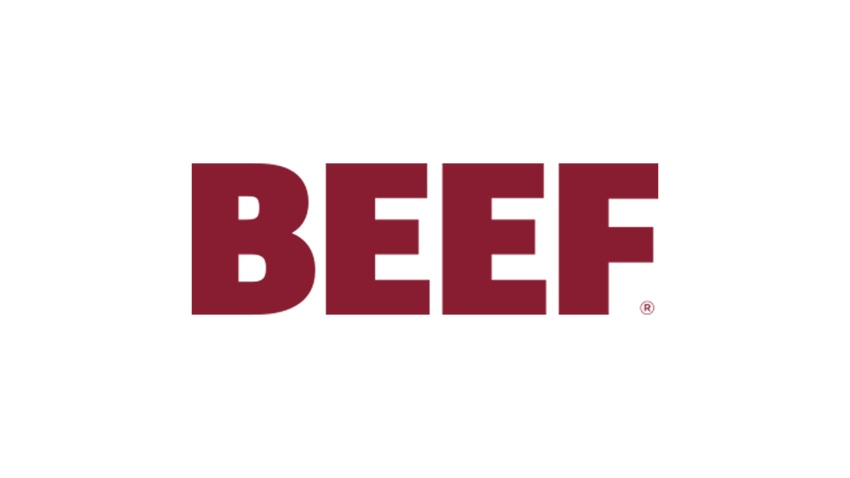 It's a unique and challenging situation in Washington, D.C., right now, says Frank Lucas (R-OK), chairman of the House Ag Committee. "You've got a very fiscally conservative House. Then you've got a Senate that's high centered, 53-47. Nobody's in control. And you've got a very liberal president."

Then, you've got the Super Committee charged, under the Deficit Reduction Act, with trimming $1.2 trillion from federal spending.

That's the situation the four principal politicians charged with writing the next farm bill must deal with. That quartet includes Lucas; Sen. Pat Roberts (R-KS), the ranking member on the Senate Ag Committee; Sen. Debbie Stabenow, (D-MI), chairman of the Senate Ag Committee; and Rep. Collin Peterson (D-MN), ranking member of the House Ag Committee.

Lucas and Roberts were featured speakers at this week's Texas Cattle Feeders Association convention in Amarillo. The underlying issues, Lucas says, revolve around what each of the four politicians hope to accomplish with the farm bill. Roberts, for instance, wants crop insurance; Peterson is focused on preserving conservation spending; and Stabenow is focused on nutrition spending.

"I'm focused on the drought we're going through in the Southwestern U.S.," Lucas says. "How do we make sure, with the money we have available to us, that we have a farm bill that's equitable by region and by commodity?"

Politicians and their constituents alike will have a much clearer picture of the situation once the Super Committee releases its spending proposal. That bill will go to the House and Senate, where it will have an up-or-down vote. Once the four principals on the House and Senate Ag Committees know whether or not their proposal to cut $23 billion in rural spending is part of the larger package, Lucas says, then they can go forward in locking in a survivable spending cut for rural America, "and tie it down until we get to the other side of this storm."

According to Roberts, that answer could come as early as next week. There's a possibility the Super Committee will release a draft bill soon, which will help everyone know where federal spending will be cut.

Roberts hopes to not only preserve and strengthen crop insurance, but also to keep funding for ag research at a competitive level. "We've got 7 billion people in this world today. We're going to have 9 to 9.5 in just two decades. If we continue in the same kind of policy that was proposed by Dwight David Eisenhower in the Food for Peace Program, we're going to have to double our ag production."

You can't do that without ag research, Roberts told cattle feeders. "Show me a country that cannot sustain itself in regard to its food production and I'll show you a country in chaos. Just look at the Middle East. So this gets to be a national security issue – not only feeding America and a troubled and hungry world, but a national security issue in regard to world stability. I can't think of anything more important than that during these particular times," he says.
Subscribe to Our Newsletters
BEEF Magazine is the source for beef production, management and market news.
You May Also Like
---