Groups Take A Positive Step On Checkoff
Groups Take A Positive Step On Checkoff
A recent meeting between the National Cattlemen's Beef Association and the Cattlemen's Beef Board was a positive step forward for the beef checkoff.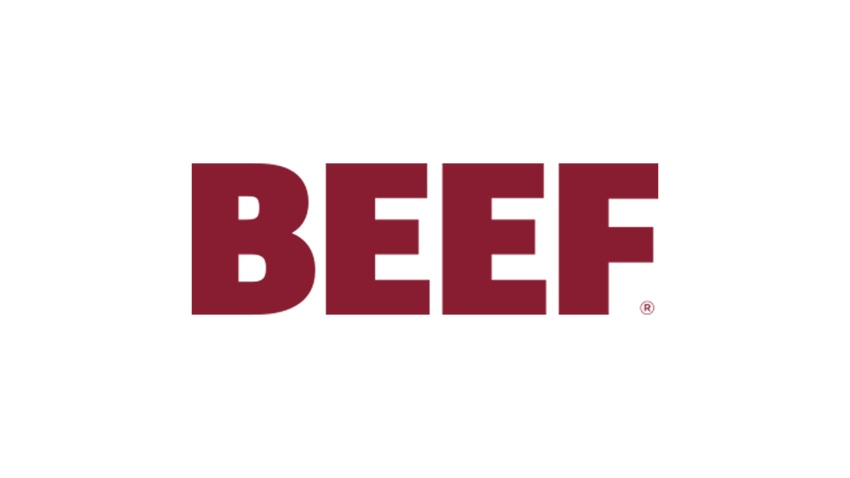 The ongoing soap opera over the beef checkoff has been maddening to me. But I was buoyed by the recent actions of producers from around the country, who really turned up the grassroots pressure to let it be known to the national program staff that they expect more.

In fact, the meeting last week between the leadership of the National Cattlemen's Beef Association (NCBA) and the Cattlemen's Beef Board (CBB) could be construed as a positive first step. Certainly, it didn't accomplish everything producers would have hoped, but given the animosity present, it was a move in the right direction. At that meeting, the two organizations agreed on the following items:
They recognize CBB administers the checkoff, NCBA is a checkoff contractor, and they will work in partnership to increase the profitability of the industry.

Program staff is doing great work on excellent programs. Their work is fully supported by both volunteer leadership and staff, and NCBA will continue to be a checkoff contractor.

NCBA, as a part of the beef industry but representing all segments, will continue working to make all beef industry participants feel welcome at the industry meetings.

There are improvements that need to be made in the relationship of CEOs and staff, and it is the commitment of the officers of both organizations that the working relationship will be improved.

CBB and NCBA agree to work together to develop a clearer understanding of the expectations and consequences related to the compliance process. As part of this effort, CBB will review contractor acknowledgment.

NCBA will provide written input to CBB related to CBB's Roles and Responsibilities Initiative. After the CBB takes action, a new Joint Industry Advisory Committee Coordination Agreement will be developed. Work will continue under the prior joint agreement until a new agreement is reached.
The impression I got was that both sides understand the value of the partnership. And, it's a partnership that's used checkoff dollars very effectively and produced programs that have yielded significant results for the producers who pay into the program.

Of course, there's a lot of work to be done, and producers must ensure that the industry continues down a path that's focused on building beef demand. But at least a positive process has been initiated and it appears the checkoff's future is much brighter than it was just a few weeks ago.

Now, it's all about turning words into action in a positive way. The bottom line is that this industry needs the checkoff.
Subscribe to Our Newsletters
BEEF Magazine is the source for beef production, management and market news.
You May Also Like
---