I Don't Want To Talk About Either GIPSA Or Cows
I Don't Want To Talk About Either GIPSA Or Cows
I'm guessing most of you are a lot like me, you don't have any complaints about how you've chosen to make a living. In fact, there are only about three things I would change about my chosen career: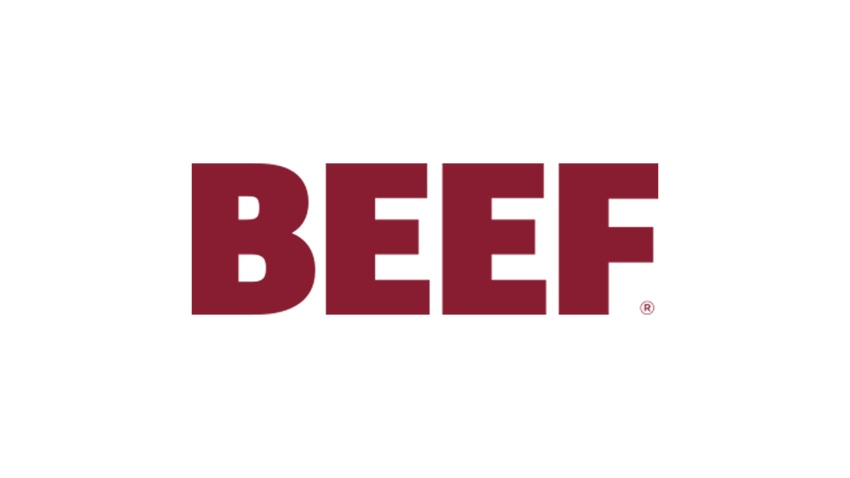 I'm guessing most of you are a lot like me, you don't have any complaints about how you've chosen to make a living. In fact, there are only about three things I would change about my chosen career:


I'd like to make more money while doing it.


I'd like to have more time for the important things in life – God, family and friends.


I'd like to do what I do a whole lot better.
With that said, there are weeks when I just don't want to talk about the industry. It's not that there isn't something relevant to talk about it, it's just that it seems like we have to plow a lot of the same ground five or six times. Here are a couple of examples:

The topic of GIPSA tops my "I just don't want to talk about it" list this week. The new marketing rules proposed by the Grain Inspection, Packers & Stockyards Administration are a really bad idea; it's a really bad idea that received political legs when some well-intentioned people got behind it without a full understanding of the consequences.

By now, we all agree that we need to save rural America, that the cattle industry is consolidating, and that the new rules and their plethora of unintended consequences – some of which certainly are not unintended, by the way – are not viable. With that settled, perhaps we can now have a real earnest discussion about how as an industry we can get busy about building beef demand and our industry.

Unfortunately, we see this a lot in politics – the real solutions are avoided because they require time, money, effort and cooperation, so we opt for the quick and easy solution instead. Of course, the key to passing bad legislation is for the "remedy" to be politically expedient or advantageous for one side; then you make the issue emotional and use that emotion to enact the measure quickly, before the consequences and causes are really analyzed.

Unfortunately, this GIPSA rule is not a law; it's government regulation championed by the zealot fringe. We've seen similar situations develop in the past; eventually the courts and legislators see the light, rein in the government entity, and the zealots find their political protectors abandoning them. Trouble is there can be a lot of pain before cooler, more rational thinking prevails.

Second on my list of "things I don't want to talk about" this week is cows. Don't get me wrong, I just spent a week looking at some really good cows and there's absolutely nothing better, especially when prices are looking so good. I also understand that there's plenty to talk about at this time of year – weaning is upon us, the fall nutritional needs of cows and heifers need to be addressed if we're going to have a great breed up, corrals need to be cleaned, hay purchased, and on and on.

I'm just in one of those moods where I could actually be persuaded into talking about college football at length, going out for dinner or a movie, even going dancing, without speaking even a single sentence dedicated to the industry, cows or my ever- growing to-do list.

At the same time, I know my cattle disease is largely incurable. I've said for the last 18 years that I was going to take a non cattle-related vacation. I've actually done it a couple of times, but my wife insists they didn't count because they consisted of me taking the kids to a horse show. Truth be known, I don't think the problem is so much that the destination was a horse show but that I left my wife at home – someone has to check the cows!

I recognize my problem with cows and I'm trying to address it, but it's pretty pervasive in my life. For instance, six months ago, I tried the fish sandwich at McDonald's; I've felt guilty ever since. I'm not sure if it's because I ordered fish, or because I actually liked the taste, but I justify it to myself by asserting that someone had to get that dang stuff off the market.

Subscribe to Our Newsletters
BEEF Magazine is the source for beef production, management and market news.
You May Also Like
---