Irradiation Would Have Prevented E. coli Disaster
Irradiation Would Have Prevented E. coli Disaster
Minnesota Beef Council Director Ron Eustice strongly believes irradiation could be the silver bullet to food-borne pathogens.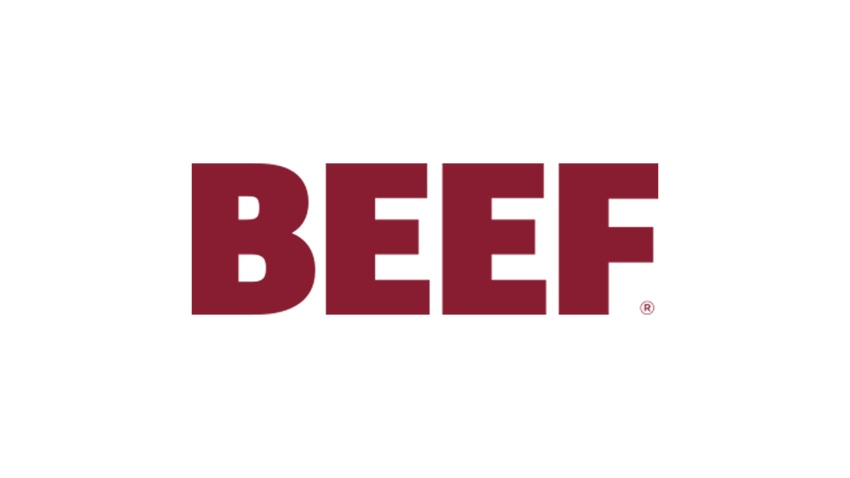 As this is written, Europeans are still trying to determine the cause of its largest E. coli outbreak in history (raw sprouts are now believed to be the culprit), which has sickened almost 3,000 people, hospitalized over 700 and killed at least 31. The outbreak was caused by one of a "new" strain of E. coli known as 104.

A reasonable question is; Can what happened in Europe happen in the U.S.? The answer is yes; it already has numerous times with spinach, lettuce, pistachios, peanut paste, jalapeño peppers, sprouts, ground beef and more. We have not seen the last of huge recalls and catastrophic illnesses. So what is the answer?

USDA/FDA-approved irradiation is the most effective tool available to make our food safe. Irradiation could have prevented the European disaster and, according to Robert Tauxe of the Centers for Disease Control (CDC), irradiation could prevent nearly 900,000 cases of infection, 8,500 hospitalizations, more than 6,000 catastrophic illnesses, and 350 deaths each year in the U.S. alone.

In fact, CDC just released 2010 results from its nationwide tracking system for food-borne illness. There was good news and bad news for the beef industry.

The good news is infections from E. coli O157:H7 decreased significantly in 2010 thanks in part to implementation of additional interventions at processing plants. The beef industry is being held up as a model for other foods to follow.

The discouraging news is that new strains of non-O157:H7 E. coli are causing more illnesses than O157:H7. FoodNet, a monitoring system that compiles data from clinical labs and hospitals in 10 states representing 15% of the U.S. population, found that in 2010, these new strains infected over 450 people, of which 69 were hospitalized and one died.

What's more, illness from the non-O157:H7 strains is likely underestimated because food-borne illness is an "under-reported" disease. Most people do not go to the doctor for a case of the "24-hour flu" and currently very few labs are able to test for the "new" bugs.

The picture gets more complicated when we look at data for illnesses from salmonella, another deadly pathogen. FoodNet detected over 8,250 cases of salmonella poisoning with almost 2,300 hospitalizations and 29 deaths, some from beef. That's up 10% from 2006-2008.

The government will likely mandate that non-O157:H7 E. coli strains be classified as an adulterant, which will require more testing and ban sales of contaminated ground beef. That's the right thing to do. But we can do more – irradiation is the silver bullet.

Despite the fact that forward-thinking companies like Omaha Steaks and Schwan's have irradiated every pound of raw ground beef they sell for more than a decade, and Wegman's Markets proudly offer their customers irradiated fresh ground beef as a "value added" choice, irradiation is still an under-used food safety tool. Well over 150 million lbs. of irradiated hamburger have been consumed in the U.S. since irradiated ground beef became available in 2000.

Meat processors have invested millions of dollars in food safety research and they still "can't get it right." That's what a senior meat company told his staff recently after a tour of a state-of-the-art processing facility. With hundreds sick and dozens dead in Europe and new strains of E. coli prepared to kill people and damage our image, it's time for the beef industry to quit dancing around this issue and make irradiation a routine food safety process.

Ronald Eustice
Executive Director
Minnesota Beef Council
Subscribe to Our Newsletters
BEEF Magazine is the source for beef production, management and market news.
You May Also Like
---