It's time to review lease & cow-calf share agreements
It's time to review lease & cow-calf share agreements
Before 2018 comes to a close, take some time to update cow-calf share agreements to reflect current markets, inputs and other variables.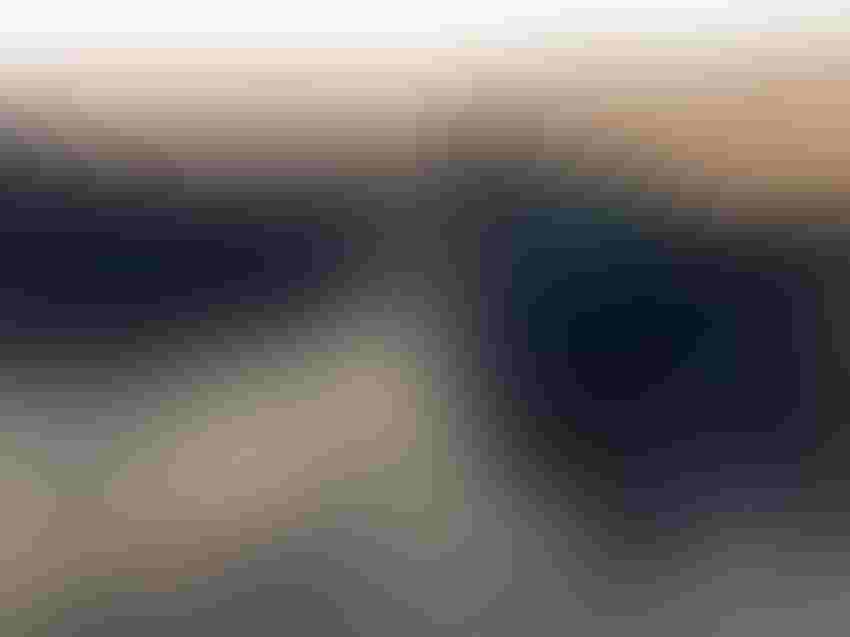 Lease renewal season is upon us. We recently signed the paperwork for our existing pasture leases and have placed classified ads in our local newspapers in the search for additional grass for next summer. We'll see what opportunities are out there and hopefully we'll acquire enough grass that we won't need to drylot our replacement heifers next year.
In addition to securing pasture for the upcoming grazing season, now is also a great time to review and discuss cow-calf share agreements. My dad got his start in the cattle business with cows on shares with my grandpa. Although I haven't gone down that route myself, I do see the benefits of this type of an agreement. The older generation can start transitioning out of the labor requirements of ranching, while the younger generation can reduce their debt load and upfront capital requirements through a cow-calf share agreement.
READ: How to set up an equitable cow lease agreement
This topic was discussed in a recent article titled, "Reviewing cow-calf share and lease agreements." Written by Aaron Berger, University of Nebraska-Lincoln (UNL) Extension beef educator, the article lists several factors that should be discussed between both parties before signing any shared calf crop agreements.

Berger writes, "For a cow owner, the following are the four major drivers that determine what is fair in terms of a cash lease or percentage of the calf crop the cow owner should receive. Those factors are average cow herd value, cow salvage value, replacement rate and expected rate of return (interest rate) on cow value."
READ: Ranching ingenuity pays dividends
He adds, "If the cow owner is providing other inputs into the lease or share agreement beyond cows, these need to be reviewed as well. Sometimes cow owners may provide inputs such as bulls, pasture or facilities as well as share in veterinary expenses as part of the share agreement."
For the individual who is caring for the owner's cattle, Berger lists four main things that need to be included and valued in the agreement. These are pasture and feed, labor, equipment expense and operating expense.
He says, "If the operator is responsible for providing bulls and veterinary expenses, these should be included as well. Sometimes the operator is asked to develop replacement bred heifers for the cow owner. This activity should be treated as a separate enterprise and not included into the cow-calf share agreement."
UNL has a resource called the "Cow-Calf Share Lease Cow-Q-Lator," which is an Excel spreadsheet that can assist producers in writing a fair lease agreement for both cow owners and caretakers. Reference the Cow-Q-Later by clicking here.
READ: 9 management strategies to improve your ranch

With calves weaned and harvest nearly complete, now is a great time for the annual review of these cow-calf share or cash cow lease agreements. Before winter weather hits, set up a meeting with your shareholders to update existing agreements that best reflect the markets, inputs and other variables, and make adjustments as needed.
The opinions of Amanda Radke are not necessarily those of beefmagazine.com or Farm Progress.
Subscribe to Our Newsletters
BEEF Magazine is the source for beef production, management and market news.
You May Also Like
---