Latest Animal Abuse Video Really Hurts Beef Industry
Latest Animal Abuse Video Really Hurts Beef Industry
The latest animal abuse video recently released by Mercy for Animals really hurts the beef industry to watch and understand.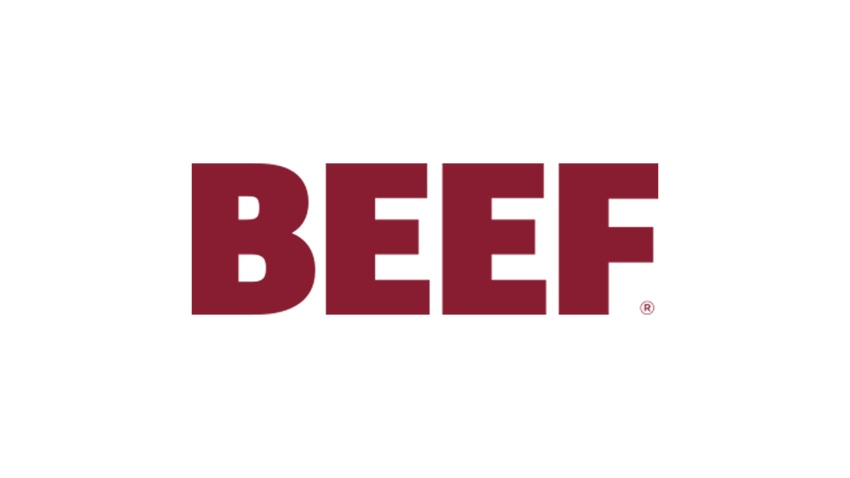 In what is probably the worst depiction of animal cruelty I've ever seen, the surreptitiously recorded video released this week chronicling abuse on a Texas dairy calf operation was graphic and abhorrent (see "Industry Repulsed By Animal Abuse Video").

Upon seeing this kind of brutality toward animals, most cattlemen cycle through a variety of emotions. At first you're dumbfounded – how could this happen? Who would do such a thing?

We know our industry, and this general disbelief forces one to think it has to be a set-up; and the fact it was filmed and released by a radical activist group makes you want to believe it didn't actually happen. Then comes the embarrassment for your industry, followed by anger.

While I'm sure no one reading this has ever seen such incidents of abuse occur, this video was somehow created. Many industry folks like to say that the issues of the environment and animal welfare are the largest threats we face. But it appears the activists may be able to teach us a few things because they have proven much more adept than our internal mechanisms at uncovering this kind of abuse.

Regardless of your interpretation, this video is brutal, but not only in its depiction of animal treatment. It's brutal to the image of an industry that has good reason to be proud of its record of animal stewardship.
Subscribe to Our Newsletters
BEEF Magazine is the source for beef production, management and market news.
You May Also Like
---