Livestock Groups Rally For Wildfire Legislation
Livestock Groups Rally For Wildfire Legislation
 Groups advocate for legislation to address forest health, public safety and wildfire threats.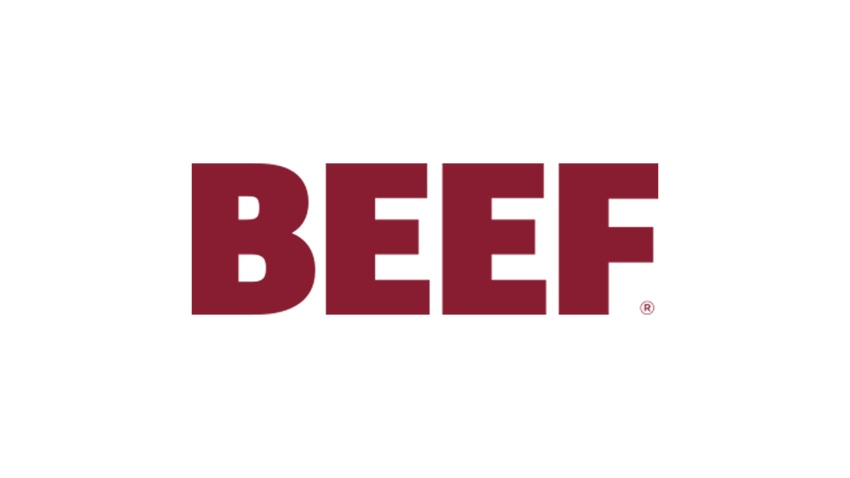 The National Cattlemen's Beef Association (NCBA) and Public Lands Council (PLC) urged Congress to provide solutions for preventing wildfires. The groups are asking for passage of the Catastrophic Wildfire Prevention Act of 2013 (H.R. 1345), which was considered by the House Subcommittee on National Parks, Forests and Public Lands.
Testifying on behalf of NCBA and PLC, Andy Groseta, an Arizona rancher and president of the Arizona Cattle Growers Association, spoke to the urgency of passing the legislation in light of the millions of acres of western lands impacted last year by wildfires.
H.R. 1345 was introduced by Rep. Paul Gosar, (R-AZ), to address the forest health, public safety, and wildlife habitat threats presented by the risk of catastrophic wildfire on lands managed by the U.S. Forest Service and the Bureau of Land Management. The legislation would streamline analyses performed under the National Environmental Policy Act in those areas, expediting fuels reduction activities such as livestock grazing and timber thinning for the purposes of hazardous fuels reduction, forest health and economic development. Other requirements include ensuring that Endangered Species Act emergency provisions are invoked in high-risk situations to allow fuel-reduction projects to proceed.
"Roughly four decades of severe mismanagement of our national forests has resulted in vast areas of public lands that have either recently experienced or are at risk of experiencing catastrophic wildfire," said Groseta. "It has become all too clear from the millions of charred acres across the West, that the planning process currently in use by the federal agencies is broken."
To read the entire article, click here.
You Might Also Like:
Marriage Advice From One Ranchers Wife To Another
11 Best Full-Size & Heavy Duty Pickups For 2013
Livestock, Equipment Theft On the Upswing In Rural Areas
Subscribe to Our Newsletters
BEEF Magazine is the source for beef production, management and market news.
You May Also Like
---