Low-Cost Storage Of Wet Distillers Grains
Low-Cost Storage Of Wet Distillers Grains
Jason Waggoner, KSU Extension beef systems specialist, is trying to find a solution to long-term wet distillers grain storage and may have found the solution with concrete bunkers.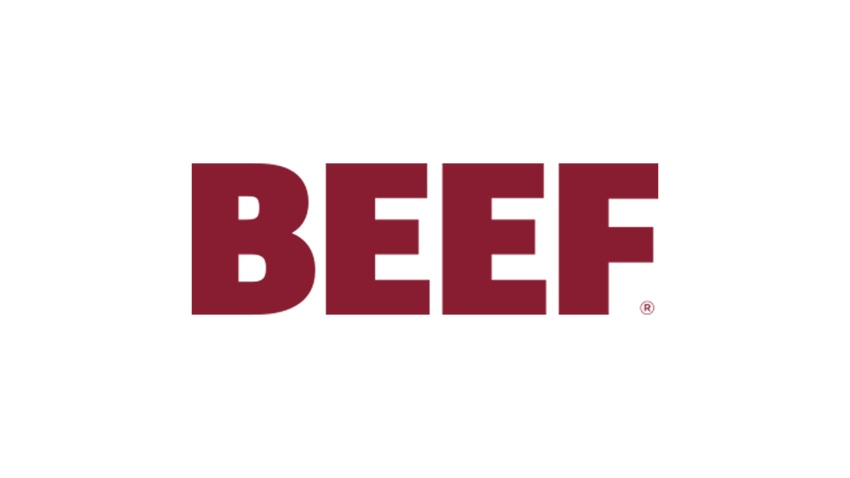 To watch the video interview with Justin Waggoner, Kansas State University beef Extension specialist, click here.

Cattlemen close enough to an ethanol plant to take advantage of wet distillers grains (WDGs) have successfully incorporated the product into their rations ever since wide-scale ethanol production and its resulting byproducts burst onto the scene several years ago. But the product isn't without its challenges.

"If you want to use WDGs in your operation, you have to take a truckload quantity at a time," says Justin Waggoner, Kansas State University (KSU) Extension beef systems specialist in Garden City. "For some producers, that can be a challenge as WDGs have a shelf life somewhere between seven and 30 days, depending on weather conditions."

Research has helped develop several methods of storing WDGs, but those methods – mainly bagging or mixing with low-quality forages and storing in a bunker – all add cost. And it can be difficult to quickly handle a large volume of WDGs, he says.

So Waggoner tried unloading WDGs (fresh from the plant and right off the truck) directly into concrete bunkers at the KSU Ag Research Center at Hays, and covering it with 6-mil black plastic anchored with old tires. "The typical way we'd cover a silage pile," he explains.

Using that storage method, Waggoner has looked at a couple of different case studies; the most recent dealt with 100% corn WDGs stored for 208 days. Researchers took samples every 14 days and noted very little effect on nutrient composition. "Essentially there was no change in dry matter and very little change in crude protein content. So effectively, after 200 days, we had WDGs that were just as good as the day they were put in the bunker," he says.

Shrinkage was about 10% and there was no fermentation within the pile because of the acidic nature of WDGs, but they did see some spoilage on top. "However, where we got good adherence of the plastic to the WDGs, there was typically ½-in. of spoilage and at most 2-3 in. of spoilage across the surface of the pile," he says.

Storing WDGs this way gives producers a double advantage. Not only can producers save on storage costs, but they can buy on market dips. "Typically, WDGs might be able to be purchased in the summer months for a relatively low price, stored in July or August, then fed out in the winter," when prices tend to be higher.
Subscribe to Our Newsletters
BEEF Magazine is the source for beef production, management and market news.
You May Also Like
---