Marketing Cull Cows this Fall
Marketing Cull Cows this Fall
Cull cows account for 15-20% of the gross income for most cow-calf operations. Andrew Griffith, University of Tennessee Extension, offers some tips for making the decision for when to market cull cows.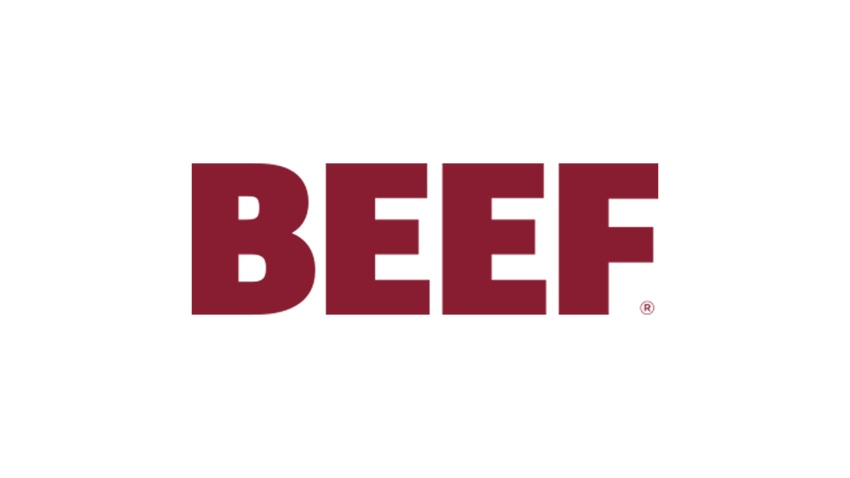 The beef cattle herd in many regions of the country is in expansion mode. Cattlemen expand the herd by retaining heifers or by holding older cows for an additional year or two. Both options for herd expansion can be risky as it can be expensive to develop a heifer with no guarantee of a live calf while older cows have a higher probability of facing physical problems. Considering older cows, many operations have economic losses from holding an older cow one year too long. Older cows are only ever held one year too long, because they end up being buried on the farm instead of being marketed and harvested for valuable products.
Market cows, known as cull cows to most readers, account for 15-20% of gross income for most cow-calf operations. This is a large portion of income for a cow-calf enterprise and can be the difference in having a profitable year or recording losses for the year. Thus, the decision to cull and market cows should be considered carefully. There are a number of factors to consider when making a cow-culling decision. Factors may include pregnancy status, poor performance of offspring, age, mouth, udder, structural soundness, health problems, disposition, etc. Regardless of why the decision to cull and market a cow is made, it is important to consider the timing of marketing to maximize profits.
To read more tips for marketing cull cows, click here.
You might also like:
10 Ways To Have A Stress-Free Weaning Day
Effective Heifer Development Means Thinking Early & Long Term
Corn Stalk Bales An Option For Cost Saving
Subscribe to Our Newsletters
BEEF Magazine is the source for beef production, management and market news.
You May Also Like
---