New Markets: U.S. Beef Debuts in West Africa
New Markets: U.S. Beef Debuts in West Africa
The first-ever formal presentation of U.S. beef in West Africa could unlock markets in luxury hotels and high-end restaurants in capital cities.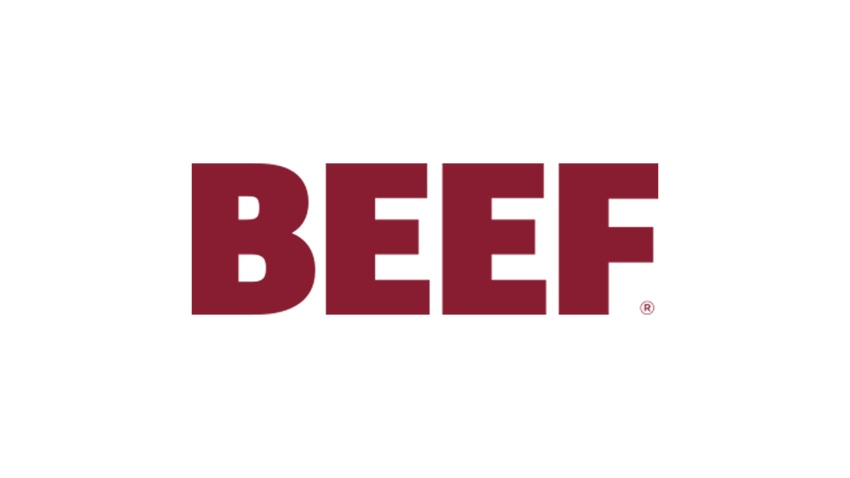 As the U.S. Meat Export Federation's (USMEF) regional director for Europe, Russia and the Middle East, John Brook oversees a sprawling territory made up of very diverse markets. But, Brook found himself in exciting new territory last week as USMEF teamed with the Foreign Agriculture Service office in Dakar, Senegal, for the first-ever formal promotion of U.S. beef in West Africa.

The cooking demonstration and tasting event was held at the Radisson Blu Hotel in Dakar, showcasing high-quality cuts of U.S. beef and attracting chefs and foodservice managers from the city's finest hotels and high-end restaurants. The event also marks the launching of a two-week U.S. beef menu promotion at the Radisson Blu Hotel's L'Avenue restaurant.

"A great deal of excitement surrounds this promotion," Brook says. "Product was flown in from the U.S. earlier in the week, and the chef and staff from Radisson Blu went to great lengths in preparing an excellent presentation for our guests from all the five-star hotels and white tablecloth restaurants in Dakar. We are hopeful that this event and menu promotion will trigger lasting business opportunities for U.S. exporters interested in serving customers in Senegal and the West Africa region."

U.S. Ambassador to Senegal Lewis Lukens addressed attendees of the event. Also in attendance were dignitaries from the UK, EU and local media.

Brook explains that while the national economies and personal income levels in West Africa don't generally accommodate widespread marketing of U.S. beef, promotional efforts targeting high-end hotels and restaurants in major metropolitan areas could pay significant dividends.

"There is market potential in most West African countries, especially among the luxury hotels and high-end restaurants located in the capital cities," he says. "Demand is there for high-quality beef, which until now has consisted mostly of chilled product air-freighted from South Africa."

Brook says the potential quantity of U.S. beef that will be purchased in West Africa is fairly limited, but the region could offer profitable ventures for some suppliers because the sector being served is at the very highest end of the beef market.

"The scope of this opportunity is going to be very much confined to the hotels and a few of the top restaurants," he says. "But the reputation of U.S. beef is such that if we can get a toehold in a place like Dakar, then word can spread among the chefs in this region, as well as into central Africa and further south into markets like Angola and Namibia. South Africa also represents a potentially strong opportunity, because there you have a higher level of purchasing power among a much larger segment of the population."

South Africa is currently closed to U.S. beef due to lingering BSE restrictions. But most African nations are at least partially open to U.S. beef, with the level of market access varying based on product restrictions and duty rates.

Egypt is a perennial mainstay market for U.S. beef, ranking fifth in volume (through July, about 176 million lbs.) and seventh in value ($115.3 million) among all export destinations. Exports to Angola have also grown substantially this year, increasing more than 60% in volume to 12.4 million lbs., and nearly tripling in value to $10.9 million. Other destinations for U.S. beef in Africa include Gabon, Cote d'Ivoire and Zambia.
Subscribe to Our Newsletters
BEEF Magazine is the source for beef production, management and market news.
You May Also Like
---