Opinion: It's Too Bad That The Packers Don't Care
Opinion: It's Too Bad That The Packers Don't Care
The proponents of the GIPSA rule are always talking about the packer lobby, and how packers are opposed to the proposed GIPSA rule. Certainly, there are elements of the GIPSA rule that would alter how packers do business and, yes, they adamantly oppose the provisions that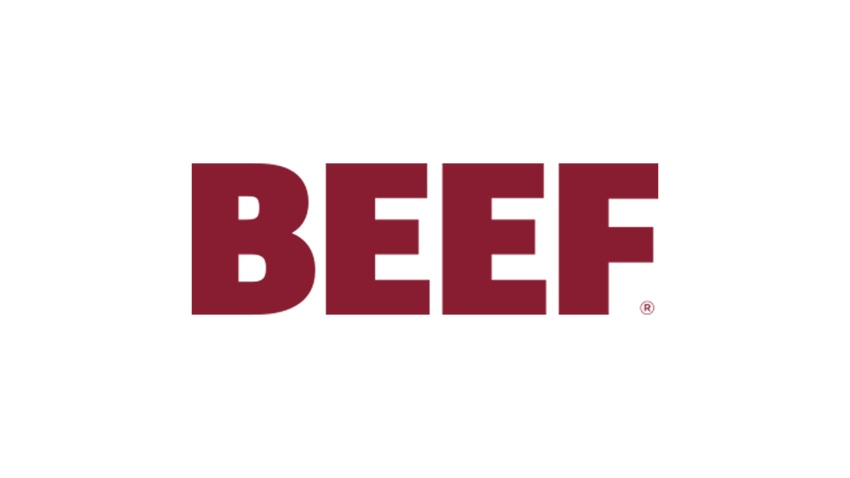 The proponents of the GIPSA rule are always talking about the packer lobby, and how packers are opposed to the proposed GIPSA rule. Certainly, there are elements of the GIPSA rule that would alter how packers do business and, yes, they adamantly oppose the provisions that seemingly could open them up to a steady stream of inputs. Yet, it's a monumental mistake to assume that the packing industry is leading the charge against GIPSA.
Admittedly, the great conspiracy is harder to sell when one realizes that those most adamantly opposed to the rule are cow-calf producers and cattle feeders, just like the ones supporting it. The harsh reality is that increased regulatory burdens almost always benefit the big and established. Obviously everyone doesn't look at the value-based marketing revolution in the same light, but it's important to understand who the opposition and proponents of GIPSA truly are.
It would be a serious mischaracterization to say that the packing or feeding sectors support the GIPSA rule, but in the end they really don't care and likely will benefit from its implementation. Everyone I've talked to believes implementation of the GIPSA rule will force prices to the lowest common denominator where everyone is paid a similar but lower price. There will be premiums paid, but far fewer than in the past due to the burden of having to prove
justification.
The interesting thing is that discounts will largely go away; there is just too much risk. Prices will start and largely end at the lower end of the price spectrum. Large packers, of course, will sort the product and still capture some of the value.
Yes, packers worry about removal of the incentives for quality – fearing it will eventually lead to falling demand – but the bottom line is that size rules in a commodity system. After adjustments are made to business models – shifting away from the value-added mantra of the last couple of decades back to a commodity mind-set – the packing industry will be just fine.
Packers love the game where they pay the same price for everything and then sort out the value on the other side. While these are new rules that GIPSA proposes, they are rules that will benefit economies of scale and will allow packers to capture more of the value of superior genetics and
management.
Troy Marshall is a contributing editor to BEEF Cow-Calf Weekly, a free Friday afternoon newsletter. Sign up at beefmagazine.com.
Subscribe to Our Newsletters
BEEF Magazine is the source for beef production, management and market news.
You May Also Like
---