Producers Should Manage Bulls During Breeding
Producers Should Manage Bulls During Breeding
 Producers should beef up their bulls before the breeding season.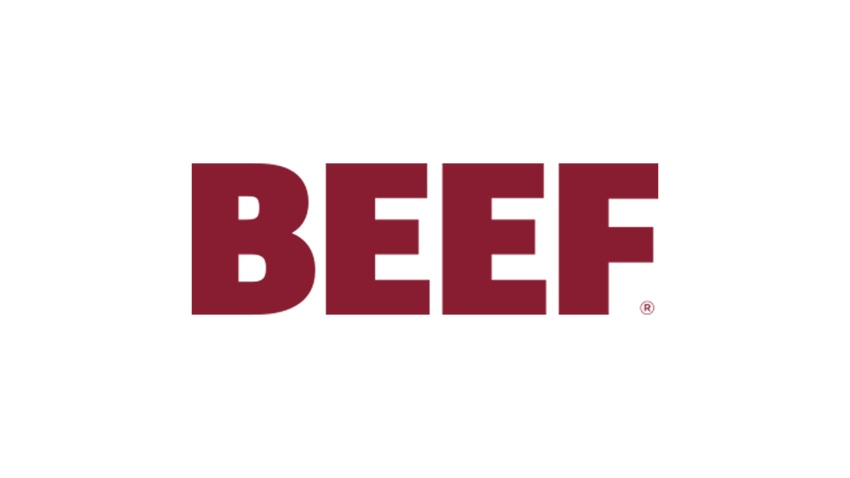 By the beginning of April, most cow-calf producers in the Southern Great Plains are a few weeks away from the start of the breeding season, and are wrapping up routine preparation of bulls before turn-out. Ideally, bulls are in a body condition score of at least 6.0 to 6.5, maintaining their condition on a high-forage diet and getting plenty of exercise.
They have received immunizations and parasite control, and passed a complete breeding soundness examination. All this preparation is critical, but it is not the end of the manager's responsibility.
Throughout the breeding season, managers need to observe and address health issues and physical problems that may arise, and manage the hierarchy of social dominance among the bulls. This is true if your herd has two bulls or 20 bulls.
Glenn Selk, Oklahoma State University emeritus Extension animal scientist, authored an outstanding publication, "Management of Beef Bulls," which covers all aspects of bull management. At the bottom of page five in this publication is a table that illustrates the effect of bull dominance over time.
The data emphasizes two basic facts: the dominant bull in a breeding herd sires the greatest percentage of the calves, and, up to a certain point, age is a primary factor in determining dominance.
To read the entire article, click here.
You Might Also Like:
Are We Headed For A Farmland Crash? 
80+ Photos Of Our Favorite Calves & Cowboys
Cattle Market Outlook: Eonomic Indicators Point To Better Days Ahead
Subscribe to Our Newsletters
BEEF Magazine is the source for beef production, management and market news.
You May Also Like
---