Ranch-Based Biodiesel Production Might Pay Off
Ranch-Based Biodiesel Production Might Pay Off
 Small, automated units can make biodiesel from animal fat, waste oil and oilseed crops.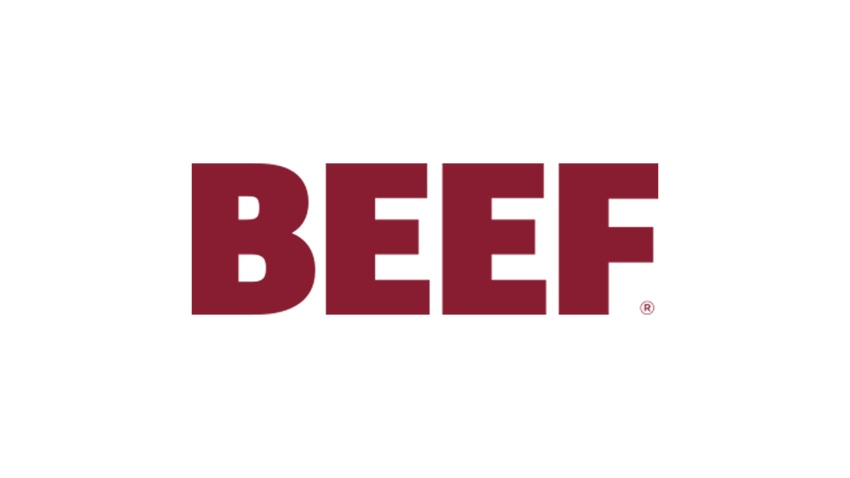 An Arkansas professor has been experimenting with a farm-sized biodiesel plant that can use animal fat, waste oil or oilseeds. Kevin Humphrey's system is not elaborate and he says it has a reasonably short payoff. The Arkansas State University researcher sees real potential for ranchers with oil seed crops, waste oil or tallow to produce their own biodiesel. They could do it individually or as a group, pooling their resources to create a small biodiesel system, he says.
"If all you want to do is extract oil and meal, you can do that. If you want to extract and produce meal and then also produce biodiesel, you can do that," he says.
Humphrey is using waste oil and oil seed crops -- soybeans, canola, and camelina -- to make biodiesel. He adds he hasn't used animal fats but that is a viable option.
The equipment Humphrey is using produces about 32,000 gals. of biodiesel/year. Biopro processors from Springboard Biodiesel in Chico, CA, makes Humphrey's biodiesel. The Biopro processors come in three different sizes, 40-, 50- and 100-gal. processors. They range in price from $7,350 to $19,995.
To read the entire article, click here.
You Might Also Like:
Subscribe to Our Newsletters
BEEF Magazine is the source for beef production, management and market news.
You May Also Like
---