Social Media Can Be For You, Too
Social Media Can Be For You, Too
BEEF magazine has more than 2,000 followers on Twitter, 2,600 fans on Facebook and, as most of you probably know, there is a pretty impressive following on Amanda Radke's BEEF Daily blog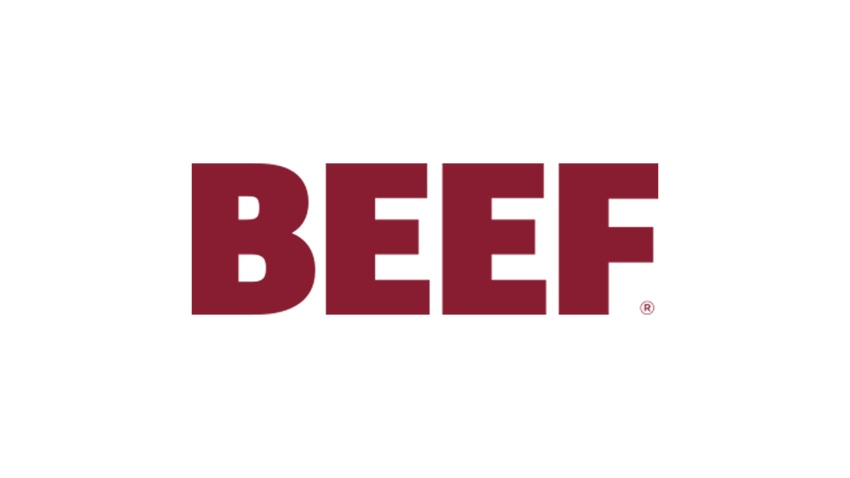 BEEF magazine has more than 2,000 followers on Twitter, 2,600 fans on Facebook and, as most of you probably know, there is a pretty impressive following on Amanda Radke's BEEF Daily blog. The online world is a community where we're able to have meaningful conversations with our readers and we're proud of the friends and followers we've gained.

If you haven't joined the social media world, we strongly encourage you to do so. Not only would BEEF love to be able to interact with you, but as Amanda states in her latest video, we feel there's no better way to complement your face-to-face interactions with consumers than with online communication.

Now, I've heard plenty of arguments against social media. "It takes away the personal connection," "I don't have time," and "I'm too old for that" seem to be the most common gripes. However, I disagree.

First and foremost, online connections don't have to take away from your personal relationships; if you do it right, social media can actually build upon them. Many people say Facebook, Twitter or blogs reconnect them with old friends and keep them current on new happenings in their everyday life.

Second, I understand time is a precious commodity in any rancher's life, but I promise you, it doesn't take much time. "Agvococy" is at its finest when you share with consumers your daily activities, and new technology makes that extremely easy. You can share a new picture of a baby calf from the barn via your smart-phone, send a tweet from astride your ATV, or share a post on Facebook with just one click of your mouse.

And for the commonly heard "I'm too old for that," I beg to differ. Studies show that the fastest growing demographic on Facebook in 2009 was men and women over 50. Twitter revealed in 2011 that they have some 200 million users and most research suggests that more than half of those users are 35 or older.

However, I understand going online is sometimes easier said than done. In fact, despite the positive response BEEF has received, Amanda and I both know we aren't "pros" quite yet. "Tweeps" and "tweetups" and "Follow Friday" are terms we're just getting used to. So when the National Cattlemen's Beef Association Young Producer Council (YPC) released three social media guides last month, I was quite excited.

Its clear YPC understands the importance of agvocacy online and, like us, understands that sometimes it can be confusing. Their work is divided into three different guides – one focuses on blogging, one on Facebook and one on Twitter.

I highly encourage you to check these out. If you're just starting, they provide extremely helpful tips and pictures to show you where to go and what to expect. If you're an old pro, they provide etiquette and tools even we needed to refresh.

Once you join the growing community online, make sure to follow BEEF on Twitter at twitter.com/beefmagazine, and become a fan on Facebook at www.facebook.com/BEEF.magazine. We post daily news stories, the BEEF Daily blog and have some really great conversations. Can't wait to see you there!
Subscribe to Our Newsletters
BEEF Magazine is the source for beef production, management and market news.
You May Also Like
---