Testing For Trich Is A Must In Controlling It
Testing For Trich Is A Must In Controlling It
Trichomoniasis, a venereal disease in cattle, has resurged throughout cattle country in recent years.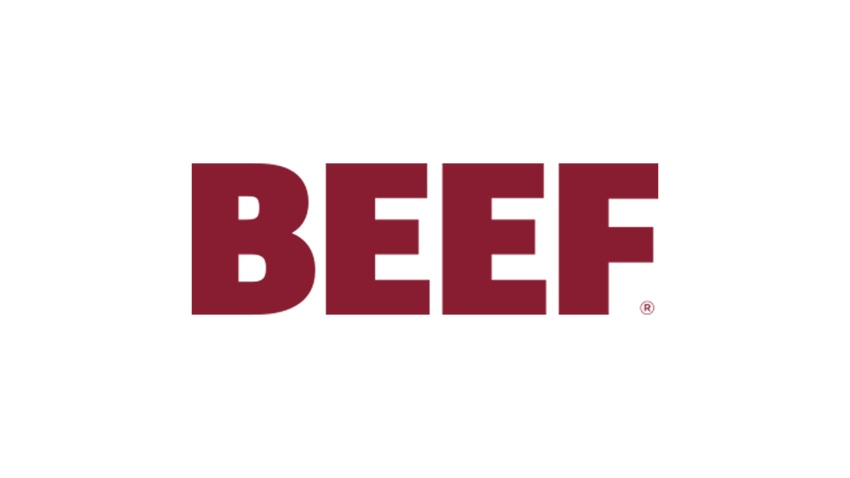 In 2005, trichomoniasis became a reportable disease in New Mexico. And that, according to John Wenzel, New Mexico State University (NMSU) Extension DVM, is one of the best things that could have happened in controlling the venereal disease that's resurged throughout cattle country in recent years.

Focusing the industry's attention on the disease is a good start, he says, but truly controlling it takes an aggressive bull-testing effort. That's because when a bull becomes chronically infected, he never clears the disease. Cows, on the other hand, can become infected when bred by an infected bull, but later clear the disease and return to normal estrus.

What's more, because the organism lives in the uterus, it's very difficult to collect samples from cows. In bulls, on the other hand, the organism lives on the penis surface, making collection and sampling easier.

Trich's effect on a cowherd can be disastrous, Wenzel says. When an infected bull breeds a cow, he deposits the organism in her reproductive tract, where it flourishes and can infect other bulls. The organism causes the cow to abort or reabsorb the fetus, which usually happens in the first 60 days of pregnancy. After the cow returns to normal estrus, she'll usually clear the infection in 3-5 heat cycles. If she's bred again, she'll usually carry that calf to term.

So, the only real way to diagnose the disease is to test the bulls, he stresses. And it's something ranchers might want to consider, even if their calving season and weaning percentages are within the guardrails.

"One of my ranches this spring finally decided they wanted to do a little trich testing," Wenzel says. Of the 54 mature bulls tested; one came back positive. But, of the 15 heifer bulls, four were positive.

The rancher didn't have any reason to test those latter bulls, Wenzel says. After all, he had a 95% conception rate in his heifers and there were no apparent problems. "What we determined was that exposure took place at the very end or maybe after his breeding season was over."

They retested the bulls after this year's breeding season and everything came back negative. "But what if he hadn't tested? He had five bulls, basically 4% of his bull battery, that were positive. Had he not tested, he'd likely had 15-18% more open cows this fall when he palpated. How much money would that cost him?" he asks.

Quite a bit, it turns out. According to an NMSU economic analysis, using information that Wenzel provided when he was still in private practice, his clients had a net return of about $72/cow exposed with trich testing. The herd with an early diagnosis of trich – when 10-12% of the bulls tested positive – suffered a net loss of $35/cow exposed. Those herds with a chronic infection – 30% or more positive bulls – had a net loss of $185/cow exposed.

"So what should you do? It's simple. You need to test your bulls before you turn them out," Wenzel says. Then test them again when you pull them off. "If you test when you pull the bulls off, not only have you tested the bulls, but you just tested your cows. Because if your bulls are negative, you know all your cows are negative."

And, Wenzel says, even if you do have a positive bull, culling open cows may not be necessary, assuming you have the ability to carry them over. "I'm not sure that culling open cows is the thing to do, especially young opens," he says. "It's really difficult to get a cow acclimated to this part of the country (New Mexico). We know that 97% of those cows will clear the infection with sexual rest. Why not separate them and give that 97% a chance to recover?"

Wenzel has done that with success. "What I've done is segregate those opens, vaccinate them, and turn cull bulls on them that we know are negative. If the bulls happen to pick it up, they're going to the sale anyhow. But historically, if we treat those cows that way, we get better than 90% conception."

Wenzel says trich isn't an individual ranch problem, because nobody can keep a bull home. "But if you'll test and get rid of the positive bulls, and give sexual rest to your cows, we can control this disease pretty darn well."
Subscribe to Our Newsletters
BEEF Magazine is the source for beef production, management and market news.
You May Also Like
---