Texas Proposes Cattle Tagging Rule
Texas Proposes Cattle Tagging Rule
When Texas dropped enforcement of bangs testing of adult cattle in favor of voluntary testing, it precipitated a problem on interstate movement of cattle.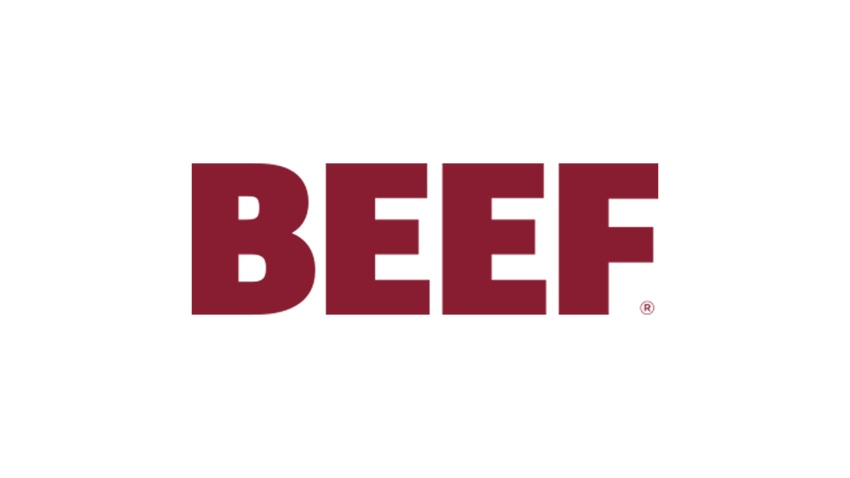 It's a classic example of the law of unintended consequences.

The Texas Animal Health Commission (TAHC) suffered a 46% budget cut this August. Among the many steps the commissioners took to adjust to that new economic reality was to stop, effective Aug. 1, brucellosis testing and tagging at all Texas livestock markets.

Although the commission no longer enforced the requirement for brucellosis testing of adult cattle, it encouraged livestock markets to voluntarily identify animals that were age-eligible for testing, says Dee Ellis, Texas state vet and TAHC executive director. Some did, some didn't, and some did something in between.

"There are 100 sale barns in Texas," Ellis says. "About 15 are still testing everything that goes through. There's another 25% testing young cows and/or tagging young cows but not old cows, 10% are tagging but not testing and about 50% of the markets just shut down everything."

And the Lone Star State is now seeing the results. Those markets that stopped all animal ID are now having significant issues moving cattle interstate, Ellis says. The Nebraska state vet quarantined some cattle, Ellis says, because of a lack of sufficient identification. And just in a one-week period, Ellis got calls from four state vets about identification of Texas-origin cattle. "And they're coming from markets that stopped tagging, for the most part."

So TAHC recently proposed a rule requiring all livestock markets to identify with an individual eartag each head of sexually intact cattle 18 months of age or older; all dairy cattle; and all cattle and bison used for rodeos, recreational events, shows or exhibitions.

Because some states require some sort of official ID as well as a backtag, Ellis recommends that all adult cattle be tagged. Comments on the proposed rule can be made until Dec. 7. If it passes, many of the recent problems that some markets and buyers have experienced in moving cattle interstate will be prevented.

Ellis says the proposed rule isn't connected with USDA's proposed rule for a national animal ID system. However, he says if the TAHC rule is passed, it will put Texas in compliance with the minimum standards of USDA's proposed rule.

To read the proposed Texas rule and to comment, go to www.tahc.state.tx.us. Information on the proposed USDA rule can be found at www.aphis.usda.gov/traceability/. To read the proposed USDA rule, go to www.regulations.gov. Comments on the USDA rule will be accepted through Dec. 9.
Subscribe to Our Newsletters
BEEF Magazine is the source for beef production, management and market news.
You May Also Like
---