USDA Pressured On GIPSA Rule
USDA Pressured On GIPSA Rule
USDA Secretary Tom Vilsack recently received a letter from 147 members of Congress, urging him to reconsider the proposed GIPSA provisions.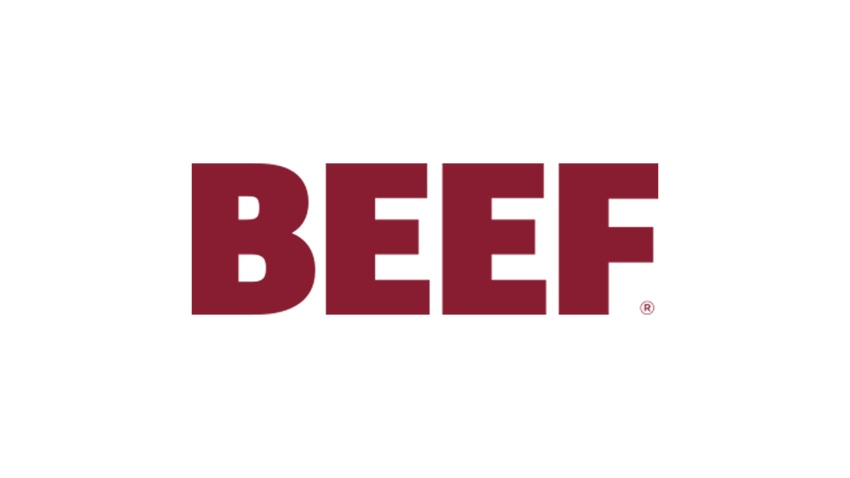 USDA Secretary Tom Vilsack has become notorious for disregarding what cattlemen think, but even USDA is likely to sit up and take notice when a letter arrives bearing the signatures of 147 members of Congress. The letter (click here to view it), which arrived Wednesday, carried a number of requests regarding the proposed GIPSA rule on livestock marketing:
Additional comment periods,

And that the current rule be removed and a new rule submitted.
The bipartisan letter also took USDA to task for attempting to include items in the rule that had been specifically debated and defeated by Congress. The representatives urged that the new rule follow the dictates and intentions of Congress.

"Withdrawing the June 22, 2010, proposed rule and re-proposing a revised rule once the USDA completes its economic analysis would allow stakeholders the opportunity they deserve to comment on what we hope will be substantial changes to the proposed rule more consistent with the intent of Congress outlined in the 2008 Farm Bill," said the letter signed by 147 members.

Those signing the letter include both Republicans and Democrats, as well as a majority of the members of the House Ag Subcommittee on Dairy, Livestock and Poultry. Typically, a bipartisan response of this size from Congress would almost ensure that the new rule would not result in USDA superseding the wishes of Congress. But the mindset of USDA's leadership is quite different than in the past. Back then, the industry was seen as a partner in achieving common goals.
Subscribe to Our Newsletters
BEEF Magazine is the source for beef production, management and market news.
You May Also Like
---