What's your cost to keep a cow?
What's your cost to keep a cow?
You need to watch the trends in annual cow costs, market prices to stay profitable.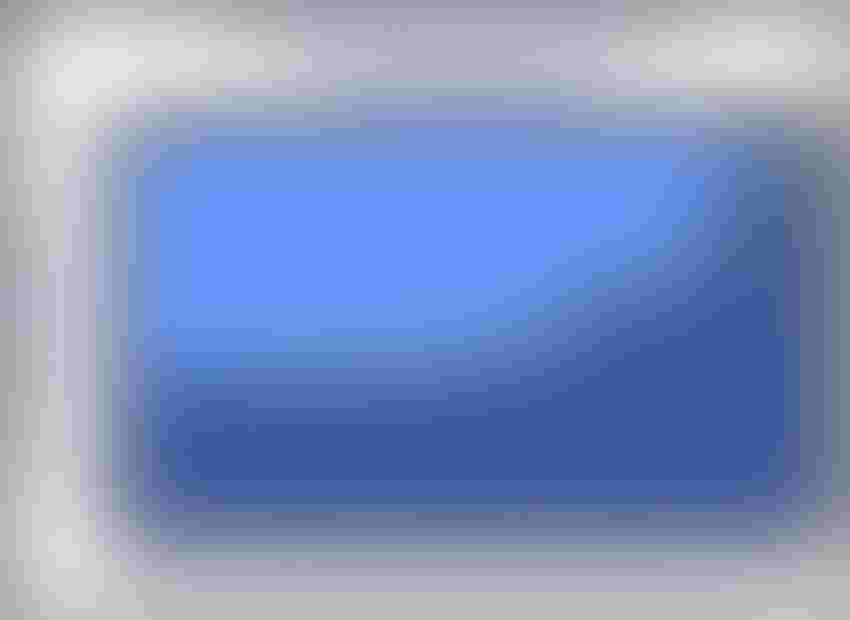 There exists a lot of variability around cow-calf maintenance cost estimates. It's challenging to get precise numbers for any number of reasons (that's an entire column unto itself). But in the face of expansion, understanding the trends is critical.  
Accordingly, this week's illustration highlights the Livestock Marketing Information Center's estimated average annual cow costs. Those costs were running around $400 per cow just 15 years ago. However, during the past several years, producer costs have surged sharply higher and now average nearly $900 per head per year. That represents a 225% increase or nearly 5.6% annually in the past 15 years. 
While markets have been favorable, costs have also escalated. And therein enters the challenge as larger supplies begin to pressure markets. As such, profitability will likely be dramatically squeezed in the years to come, unless costs decline proportionally. That's where watching the trend is important.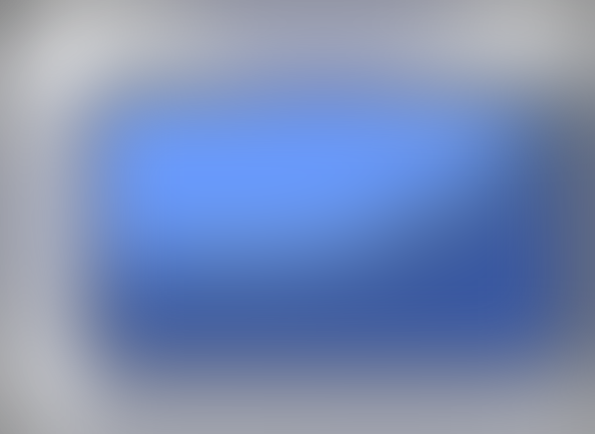 What's your cost structure look like? Are these numbers in line with your true costs? How will you adjust to softer markets and lower prices in the years to come? Is there sufficient room in your operation to significantly adjust your cost structure to accommodate lower markets? If not, what will that mean for the pending expansion during the next several years?
Leave your thoughts in the comments section below. 
You might also like:
Photo Gallery: Get to know the 2016 Seedstock 100 operations
Experts say ranching done right improves the environment and wildlife habitat
5 tips to make bull buying easier
Calving Tips: Going To War On Calf Scours
70 Photos Honor The Hardworking Cowboys On The Ranch
How to control sucking & biting lice on cattle
Wet spring means ideal fly conditions
Subscribe to Our Newsletters
BEEF Magazine is the source for beef production, management and market news.
You May Also Like
---