Why Be A Rancher?
Why Be A Rancher?
Article encourages readers to think about the people behind their food.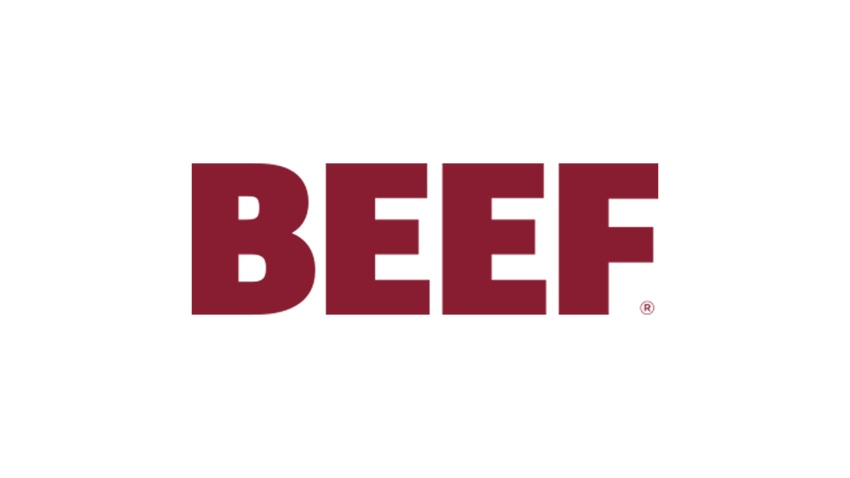 Why go through all the hardships that are associated with ranching just to provide food for people who don't understand where their food comes from and try to make life more difficult for you? Why even bother, especially when the majority of the people that you provide food for don't even care about you?
I can't tell you why other people are ranchers, but I am a rancher because I am tough. My family has been living on our ranch since 1880 and that means something to us. The land is tied to us. My family has sweated over that land and bled over it until it has become a part of us. We don't get any vacations; we don't ever get a break. While we may technically own the land, in reality, the land owns us. We have struggled to keep the land in our family through hard times. When I was really young, we had to sell half of it in order to pay off the loans that we have to take out every year just to keep it running.
My family has around 300 head of cows but very rarely does the money that we get for selling the yearlings ever cover the cost of feeding them through the year. During the winter months, we have to feed the cows hay every day because there is no grass for them to graze. Generally this takes around half a day. We also have to drive out and check the cows that are pregnant with their first calf every three hours from about February until the middle of April. We do this so that if one of them has problems calving, or giving birth, we can be there to assist them.
Subscribe to Our Newsletters
BEEF Magazine is the source for beef production, management and market news.
You May Also Like
---