Winter Watering - Generations Of Innovations
Winter Watering - Generations Of Innovations
I had a one-of-a-kind Grandpa.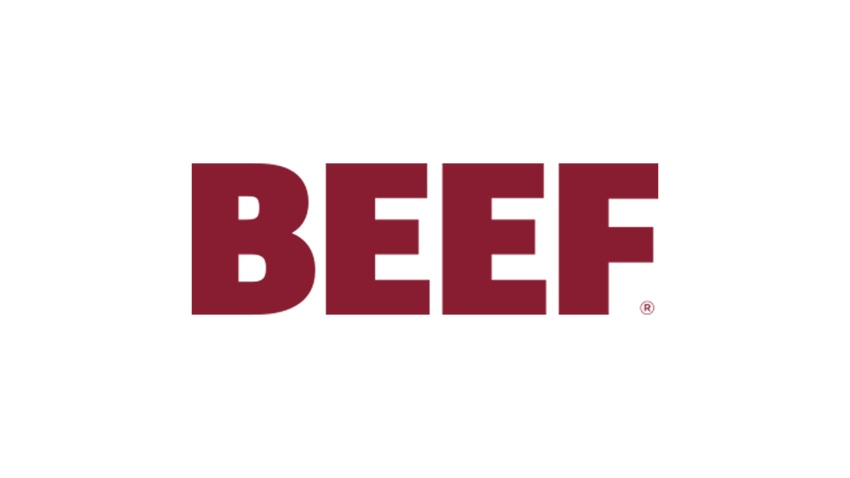 I had a one-of-a-kind Grandpa. Well, maybe we all say that about people that we admire who have lot of knowledge. Sometimes we would get to work together in the corncrib with Grandpa and my uncles on the day the corn sheller would come to Grandpa's farm. This was a great workout because my job was to rake the ears of corn in the gigantic corncrib into a drag that would take the ears of corn to the sheller. The corn sheller would shell the corn off the cobs. The corn would go into wagons and the cobs would go into a pile that looked like a mountain to me - or maybe I was just really little. The remaining cobs were used for many purposes in those days.
1) Bedding livestock. If the livestock were truly lucky, the farmer would grind the cobs offering a softer livestock bedding material.
2) Heat. Farmers would pile the cobs in a burn box with a smoke stack to heat the water in a large round stock tank usually made of steel or redwood. The heat kept the water from freezing so the livestock could drink. Talk about a job! Every 4-5 hours, farmers would have to replenish the cobs in every kind of weather. Burrrr! In the morning, dry cobs were always needed to start a new fire.
To read about new watering technologies, link here.
Subscribe to Our Newsletters
BEEF Magazine is the source for beef production, management and market news.
You May Also Like
---