10 pro-ag TED Talks to watch
10 pro-ag TED Talks to watch
Looking for some positive agricultural videos to watch? Check out these informative TED Talks.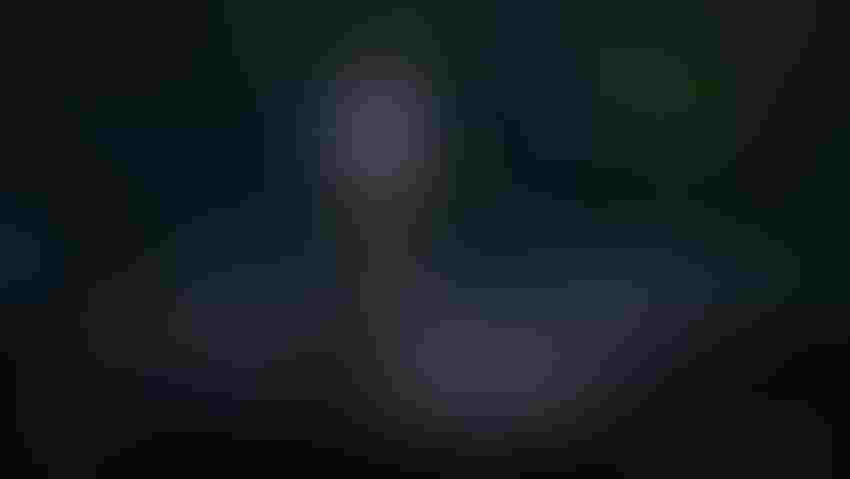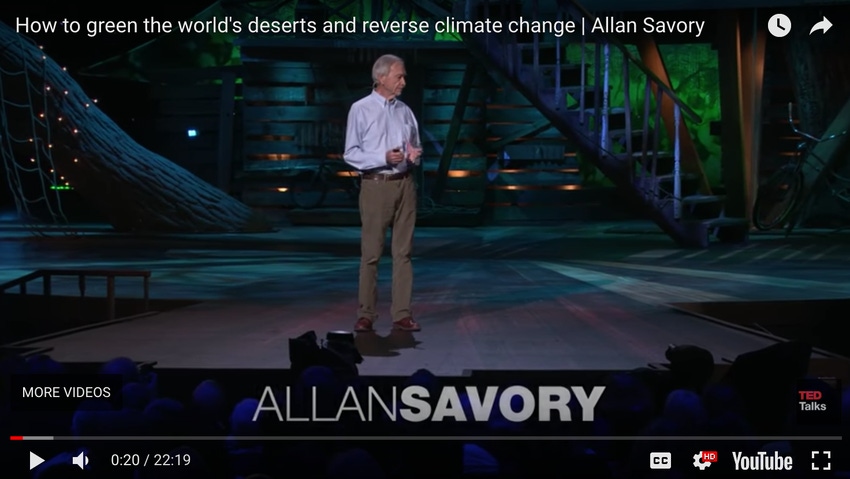 What is your preferred method for receiving information? Is it print magazines and newspapers? Online publications? Podcasts? Radio? Audio books? Documentaries? How about TED Talks?
READ: 10 podcasts ranchers love
In this digital age, there are more opportunities than ever for farmers, ranchers and consumers alike to dissect new research, discuss innovative ideas and explore new avenues for feeding a growing planet.
Of course, having the opportunity to provide the public with credible information about modern day production practices is extremely beneficial; however, the opposition has those same opportunities.
For example, Netflix's video library is full of anti-agriculture, drama-filled documentaries produced to scare the living daylights out of every consumer anytime they walk into the grocery store. These documentaries, however fictitious they may be, always seem to get a lot of attention and add fuel to the animal welfare and environmental activists' fires.
So what can we do to get the other side of the conversation in front of our consumers?
READ: Netflix documentary "Down the Fence" highlights ranch life
It starts with promoting positive agriculture stories and speakers.
I recently ran across a top 10 list of recommended agricultural TED Talks. While I haven't listened to all of them yet, the ones I have checked out were relevant, informative and impactful in telling the modern production agriculture story.
Compiled by Tim Hammerich, agribusiness recruiter for the "Future of Agriculture" podcast, this list was published on LinkedIn.
Here are a few examples of the recommended TED Talks worth listening to:
Allen Savory's "How to Green the World's Deserts and Reverse Climate Change"

Pamela Ronald's "The Case for Engineering Our Food"

Carl Peterson's "The Challenge of Feeding a Growing Population"

Lauren Riensche's "Dinner Reservations for 9 Billion"

Stephen Ritz's "Growing Our Way Into a New Economy"
Click here to view the entire list and let me know what you think.
Which TED Talks would you add to this list? Shoot me an email at [email protected] or comment below with your suggestions.
The opinions of Amanda Radke are not necessarily those of beefmagazine.com or Farm Progress.
Subscribe to Our Newsletters
BEEF Magazine is the source for beef production, management and market news.
You May Also Like
---