10 Tips For Using New Technologies In Your Beef Operation
10 Tips For Using New Technologies In Your Beef Operation
From Facebook to Twitter, here are a few tips to utilize social media to improve your cattle business.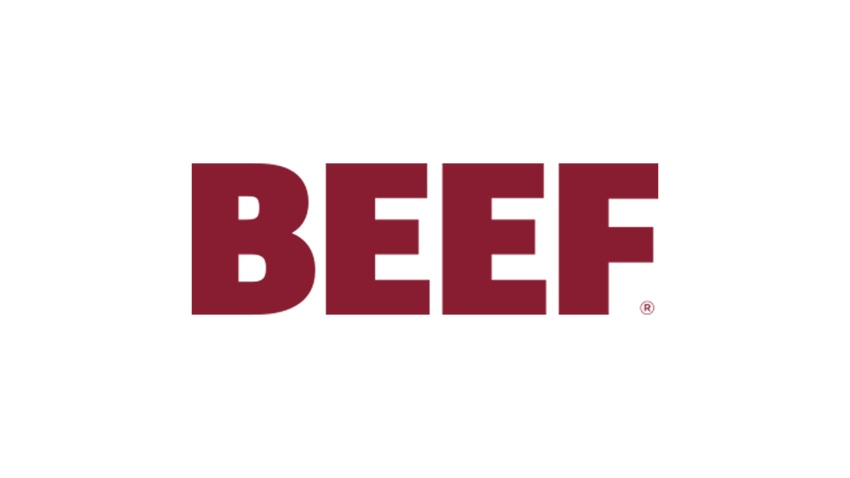 For the past couple of years, I have been exploring the social media and mobile devices (smartphones, smartbooks) to see if these tools could be effective in communicating information to beef producers. At first, I was skeptical about these social media tools, but my eyes have been opened to the opportunities they could provide in communicating to consumers; but have also seen some great potential for their use in a beef operation. Here are my top 10 tips on how to leverage these new technologies in your beef operation.
Get a smartphone. Whether this is a Blackberry, Android, or iPhone, these phones allow you to have quick access to information. I have been surprised in my travels through Wisconsin with the access to broadband coverage in even some remote areas. Yes, there are still some areas where access is limited and this may not be an option for some producers. However, some may be able to get a faster Internet connection through a mobile phone than a home dial-up connection. If a phone seems too small, a smartpad could also be a great option to get access.

Get apps. In order to take advantage of apps you need to get a smartphone or smartpad first. The most heavily used apps on my smartphone are my weather apps. Now you can check multiple weather forecasts and access weather radar at anytime. As you will read later, my Twitter app is one of my favorites as well. You can stay on top of the markets by downloading the Farm Futures or Beef Producer apps and UW-Extension just released two apps for farmers for fertilizer application and new apps are coming available every day.

Sign up for Twitter. Why? Even though most people would refer to this as social media, I have found this to be a great source of news and great professional networking site (especially to meet people you don't know). What I like most about Twitter is people must communicate their message in 140 characters or less, so reading through the 'tweets' on my homepage each morning is like reading headlines from a newspaper. In order to use you must first find some people to follow who will provide good information. One way to find those people is to try searching for a term or hashtag such as #cattle or #agchat to find people with similar interests. In the Twitter world, you are encouraged to follow people you don't know; and to get the most out of Twitter you must participate in the conversation.
Subscribe to Our Newsletters
BEEF Magazine is the source for beef production, management and market news.
You May Also Like
---