10 traits of a hard-working rancher; PLUS: Reader photos of ranches at work
10 traits of a hard-working rancher; PLUS: Reader photos of ranches at work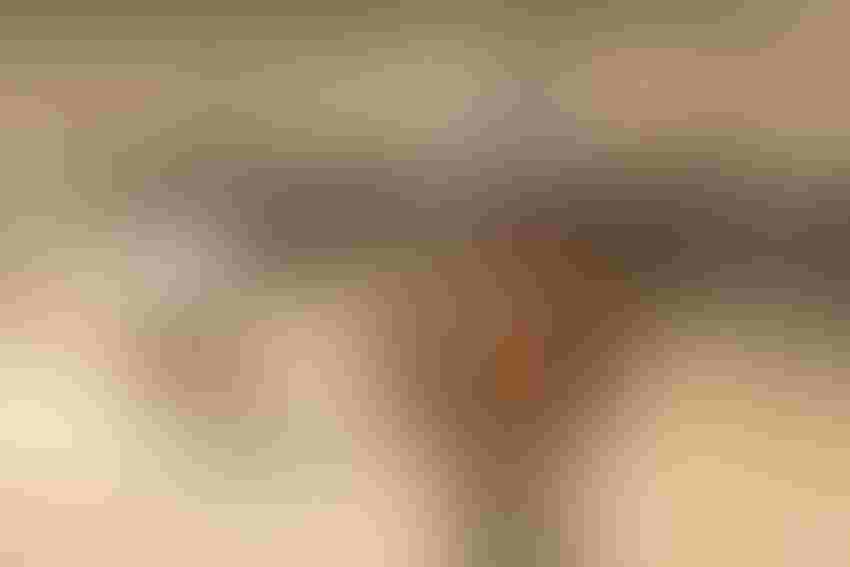 On Monday, we kicked off our September photo contest: "Celebrating hard-working American cattle producers." Sponsored by Greeley Hat Works, two $300 cowboy hats are up for grabs in this exciting contest that captures the essence of the work ethic of America's cattlemen and women.
For complete contest details, click here.
We have already received several fantastic entries, ranging from kids learning the ropes, to dogs gathering cattle, to cowboys making fence, riding horses and moving calves through a chute.
See the reader gallery of hard-working cattle producers here.
There's still plenty of time to enter our contest, and I'll be updating the gallery daily with new photo submissions, so check back often. In the meantime, if you're looking for a little inspiration to get those creative juices flowing, I've created a list of the 10 unique traits that the majority of hard-working beef producers have.
You might be a hard-working cattle producer if…
1. You don't flinch at 2 a.m. night checks during calving season.
2. Chopping thistles during hot summer days is no sweat to you.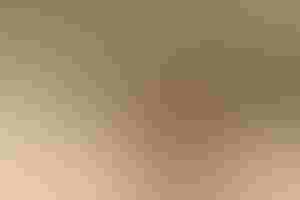 Photo Credit: Connie Mitchell
3. If you're covered in manure from head to toe, you figure it's been a good day.
4. You don't mind spending hours in the tractor putting up hay in the summer.
5. Fixing fence, harvesting crops, hauling manure, grinding feed — you don't care what the job is, as long as you're outside.
6. Weaning, preg-checking, branding, etc. — this isn't work; it's a valid reason to spend time with your family and the neighbors.
7. Reading BEEF, breed publications, semen catalogs, attending cattlmen's meetings, etc., isn't homework, it's fun research to make sure you're the best cattleman you can be.
8. Promoting beef at consumer events, posting ranching photos on social media, and interacting with folks at the grocery store isn't hard — it's how you ensure beef demand continues to grow to help your industry thrive.
9. You don't mind eating breakfast as you run out the door at 5 a.m. and having supper after dark when the work is done for the day.
10. Finally, no matter what hurdles are thrown your way — volatile markets, inclement weather, or unexpected financial challenges — you keep going, just like the generations of ranchers in your family did before you. Quitting isn't an option.
What would you add to my list? Share your thoughts of what makes a hard-working rancher in the comments section below, and don't forget to send me your best photo at amanda.radk[email protected] to be eligible to win a $300 Greeley Hat Works hat!
The opinions of Amanda Radke are not necessarily those of beefmagazine.com or Penton Agriculture.
You might also like:
70 photos honor the hardworking cowboys on the ranch
How to prevent & treat pinkeye In cattle
Be watchful for toxic blue-green algae in stock ponds
Seven keys to ranch profitability
Subscribe to Our Newsletters
BEEF Magazine is the source for beef production, management and market news.
You May Also Like
---