10 ways you know its county fair season
10 ways you know its county fair season
As county fair season kicks off, here are 10 things that happen in many 4-H households across America.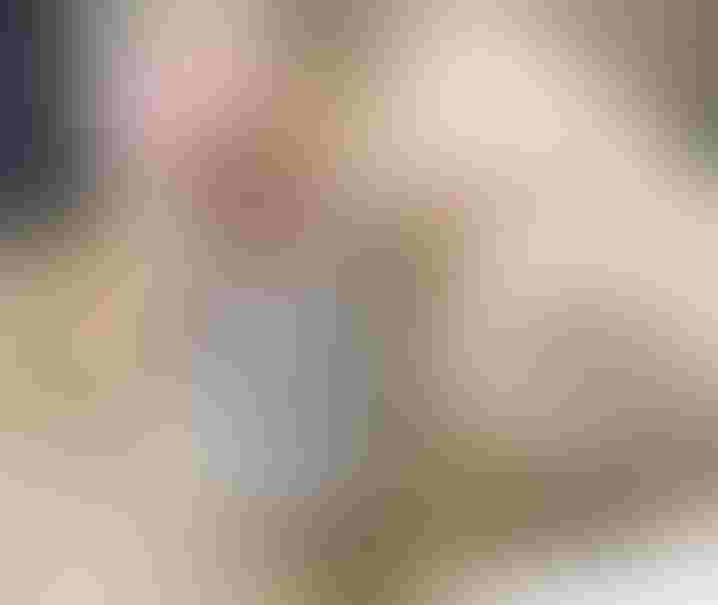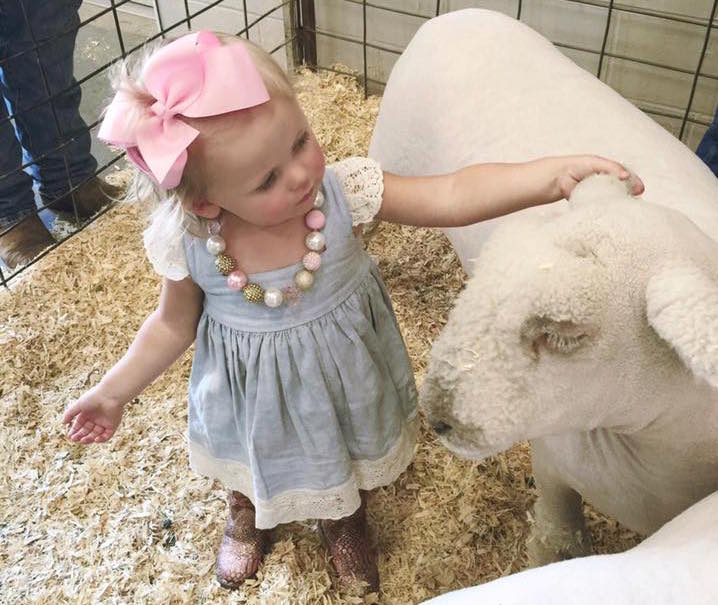 My 4-H days may be a decade behind me, but I'll always think of August as a month filled with county and state fairs, late nights, frustrated tears, plenty of laughs, cattle, family and fun.
While it will still be another five years until my own kids get to join 4-H, just for fun, here is a list of 10 ways you know its county fair season:
1. Mom stocks up on snacks, drinks, bleach and starch. These were essential items to keep the kids fed, hydrated, clean and looking sharp for the show ring.
2. Procrastination skills are mastered. There's nothing quite like the last minute, late night sessions where you're scrambling to finish projects, pack the trailer and get organized before the fair begins.
3. Everyone smells like wood chips and fitting glue. Dirt seems to be tracked into the house more than usual with everyone hustling to get things done.
4. There's more than a few bouts of tears and series of meltdowns as patience wears thin and fatigue sets in. Everyone is in desperate need of a nap!
5. Laughter is quick to ensue as there's plenty of downtime at the fair for water fights in the wash rack, pranks on the parents or other forms of entertainment only care-free, country kids can come up with.
6. The joy of victory is enjoyed and the disappointment of a loss can be felt. Learning to win gracefully and lose with class is something taught at a young age.
7. Professional skills are developed. Showmanship in the ring and a firm handshake are important skills to have whether you're in the show ring or out in the working world.
8. Uniformity is important. You spent an unhealthy amount of time finding three uniform, same size cookies to present to judges. You spent hours perfecting every stitch on that blanket quilt you've been working on. And let's not forget the time spent picking out your best pumpkins and cucumbers for your horticulture exhibits.
9. Practice makes perfect. You've lost track of how many times you've rehearsed your illustrated talk, washed your calves and practiced interview questions.
10. Memories are created that last a lifetime. Thanks to hours spent completing that 4-H record book, you aren't likely to soon forget your 4-H projects.
What would you add to the list? What are some of your favorite memories from your years in 4-H? Share with us in the comments section below.
The opinions of Amanda Radke are not necessarily those of beefmagazine.com or Penton Agriculture.
Subscribe to Our Newsletters
BEEF Magazine is the source for beef production, management and market news.
You May Also Like
---