15 Cow Power photos you won't want to miss
15 Cow Power photos you won't want to miss
Help us choose the best Cow Power photos to win the Neogen and BEEF photo contest! Vote today!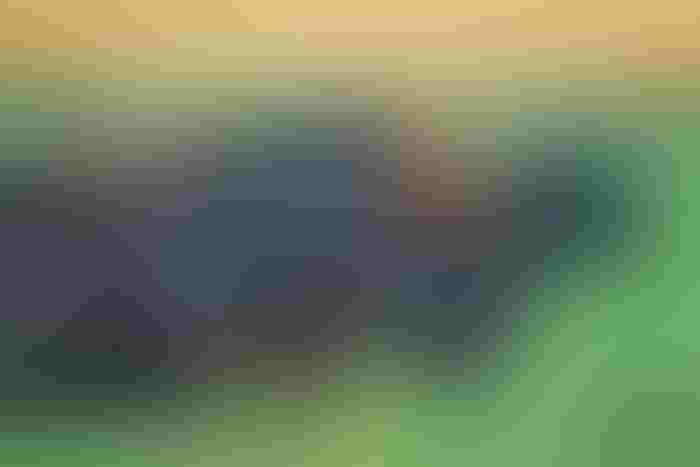 It's a new year and a new decade, and the BEEF team kicked off 2020 in a big way with a brand new photo contest that celebrates "Cow Power" on the ranch. Thanks to the help of our readers, we have compiled a gorgeous collection of images that highlight the females working in your herds. And thanks to our contest sponsor, Neogen, we have some exciting prizes up for grabs!
Check out the complete gallery of photos here.
We narrowed down the entries to just 15 finalists, and now we need your help choosing our winners!
Congratulations to our finalists including:
1. "Winter super mamas" by Brady Larson
2. "Roundin' em up" by Kimberly Hornsby
3. "A watchful mama" by Lisa Kubik
4. "A mother's love" by Lance Tarochione
5. "Bale grazing Wisconsin style" by Shannon Beighley
6. "Cow power" by Jennifer Rodgers
7. "Guinea's last stand" by Taylor Mock
8. "Mama's love" by Molly Sims
9. "Maternal traits" by Riley Zoss
10. "The babysitter" by Holly Buss
11. "The bond" by Robert Krohn
12. "Dinner with a view" by Emily Duncan
13. "Good cows don't cost; they pay!" by Derek and Kerri Jackson
14. "All-Star Herefords" by Shari Wagoner
15. "Beauty is in the eye of the beholder" by LeeAnn Waugh
Browse the gallery of finalists and vote for your favorite today!
Voting will be open from Feb. 6-12, and we'll announce the winners Feb. 17. Four winners will take home $50 VISA gift cards.
Plus, two randomly selected voters will receive a set of my children's books, "Levi's Lost Calf" and "Can-Do Cowkids."
Subscribe to Our Newsletters
BEEF Magazine is the source for beef production, management and market news.
You May Also Like
---