3 Beef Headlines: McDonald's vs. Chipotle & Fat vs. Carbs
3 Beef Headlines: McDonald's vs. Chipotle & Fat vs. Carbs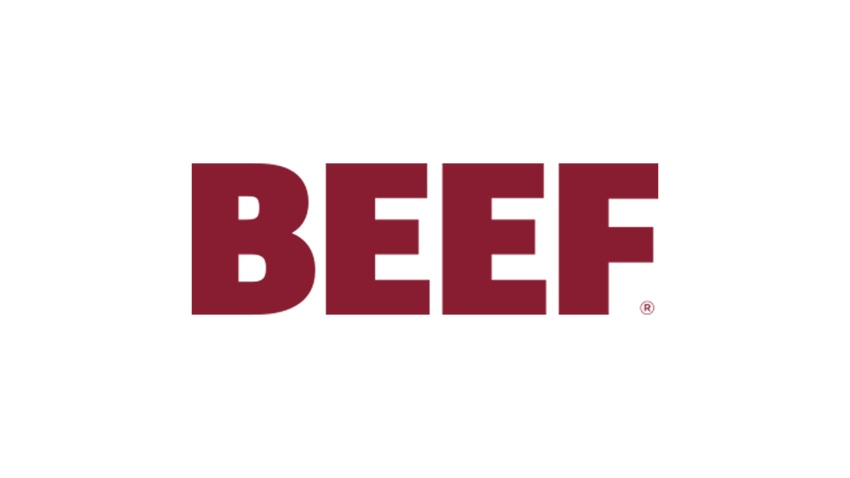 This week's beef headlines look at consumer concerns about hormones in beef, an expert's view on why animal fats and proteins are essential for optimal health, and a new comparison of McDonald's vs. Chipotle that knocks the burrito chain down a peg or two. Here are three news items worth checking out this week.
1. "Fear Mongering Is A Poor Marketing Tactic" by Jennifer Campbell for Farm Progress
"Fear over facts is nothing more than a coward's way to get attention," writes Campbell, in her response to a friend on Facebook who was worried about added hormones in McDonald's beef.
Read her complete response here.
Subscribe now to Cow-Calf Weekly to get the latest industry research and information in your inbox every Friday!
2. "Why Experts Now Think You Should Eat More Fat" featured in Men's Journal
Here is an excerpt from the article, which champions beef as a health food:
"According to a new study from the National Institutes of Health, a diet that reduces carbohydrates in favor of fat – including the saturated fat in meat and butter – improves nearly every health measurement, from reducing our waistlines to keeping our arteries clear, more than the low-fat diets that have been recommended for generations."
3. "Is Chipotle Really Healthier Than McDonald's?" by Quentin Fottrell for Market Watch
Here is an excerpt from the article which shows that Chipotle doesn't stand on the healthy high ground that it says it does:
"The earnings of McDonald's Corp. and Chipotle Mexican Grill Inc. this week have illustrated a bit of conventional wisdom: that fresher, healthier, made-to-order meals from upstart fast-casual chains are stealing diners (and profit) from legacy burger joints. But is a meal from Chipotle really all that much better for you than one from McDonald's?
"One Chipotle burrito can be twice the calories of a Big Mac and have nearly a full day's worth of calories. A burrito with chicken, white rice, black beans, fajita vegetables, tomatillo-green chili salsa, guacamole and cheese with a side order of chips is 1,695 calories — and has 690 milligrams of sodium. (Chipotle states 2,300 milligrams of sodium are the recommended limits for a 2,000 calorie daily diet.) A Big Mac — with two beef patties, cheese, onions, lettuce, pickles, 'special' sauce, and buns made with high fructose corn syrup — has 530 calories, and 960 milligrams of sodium. A large order of French fries adds another 510 calories."
Read the complete article, which compares the two fast food restaurants, here.
What do you think of this week's headlines? Share your thoughts in the comments section below.
The opinions of Amanda Radke are not necessarily those of Beefmagazine.com or the Penton Farm Progress Group.
You might also like:
4 Tips For Eliminating Weeds This Fall
Enjoy A Laugh On Us! Rubes Cartoons Updated With New Laughs
65 Photos That Celebrate Cowgirls & Cattlewomen
2015 Land Price Outlook -- What Will Prices Be?
Subscribe to Our Newsletters
BEEF Magazine is the source for beef production, management and market news.
You May Also Like
---