3 beef videos to kick off the week
3 beef videos to kick off the week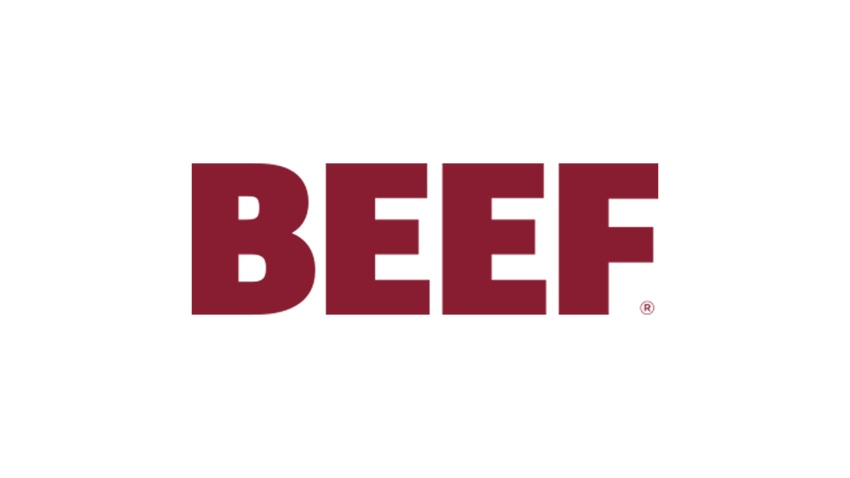 If you're cold from morning cattle chores, you can warm up with a cup of coffee and these three positive beef videos. There definitely worth watching, enjoying and sharing.
1. Nebraska cattlemen donate beef to school lunch programs
In an effort to offer students Nebraska-raised, high-quality beef, the Nebraska Cattlemen's Association has started the Nebraska Beef in School Lunch Program Initiative. The program has been in effect since October 2015.
Three ranching families recently donated heifers to their local school's lunch program in the hopes that area students will enjoy a hearty, healthy and nourishing beef meal to fuel through their active school days. Watch this interview from KNOPTV to learn more about this program.
2. NFL player Jordy Nelson talks about childhood on the farm
Kansas farm boy and NFL athlete Jordy Nelson shares how his life on the farm influenced how he manages his money, how he appreciates farmers and ranchers, and how the hard-work ethic gained from the ranch helps him in his professional football career.

Watch this interview from ESPN with Jordy Nelson by clicking here.
3. New Meat MythCrushers video debunks the link between red meat and obesity
Consumers have been led to believe that red meat is the cause of obesity, and if we want to be healthier, we should opt for more meatless meals in order to drop a few pounds. However, this information couldn't be further from the truth.
According to Meat MythCrushers, "Data show that obesity rates have doubled since 1976. If red meat were a primary contributor to increased obesity, one would expect that red meat consumption would have increased during this same period, yet the opposite is true. Red meat consumption, which includes beef, pork, veal and lamb, peaked at 144.8 pounds per person per year in 1976. Since then we've seen a steady decline to around 104 pounds per person per year in recent years."
What's more, the MythCrushers write, "Beyond meat's nutrient density, studies have shown that meat helps with satiety, meaning when you eat meat you'll feel fuller longer. Feeling satisfied can reduce the likelihood that you'll snack, lowering your overall calorie intake. As a complete protein, meat provides all the essential amino acids needed by people for balanced nutrition. Additional research led by Eric Berg, Ph.D. at North Dakota State University has shown that incomplete intake of essential amino acids, can lead to fat deposits in the body."
Take a few minutes to watch these videos, and let me know what you think! Have a great week!
The opinions of Amanda Radke are not necessarily those of beefmagazine.com or Penton Agriculture.
You might also like:
15 best winter on the ranch photos
2016 market outlook: Here's what to expect
A voice of reason in the Bundy-Hammond debate
7 ranching operations awarded top honors for stewardship, sustainability
Subscribe to Our Newsletters
BEEF Magazine is the source for beef production, management and market news.
You May Also Like
---