3 Blogs That Show Why Raising Country Kids Rocks
3 Blogs That Show Why Raising Country Kids Rocks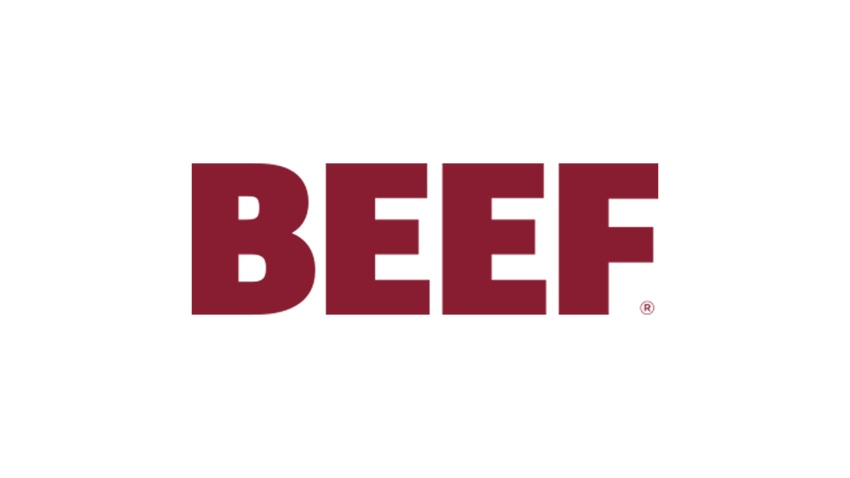 As many of you know, I'm a first-time mom, and my daughter Scarlett is now four months old. For someone who is used to being outdoors and helping on the ranch all day and every day, it's been a definite change of routine to stay in the house with my baby girl. Of course, I'm not complaining, as there's nothing better than cuddling with my little one.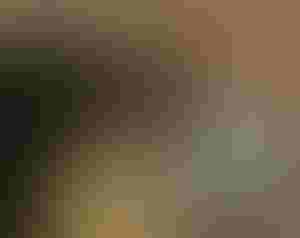 Now that Scarlett is getting a little older and more curious about her environment, I've taken advantage of getting her outside and around a bit more. This has included some cattle shows this summer, camping at the state fair and riding in the pickup with me to check on cow-calf pairs.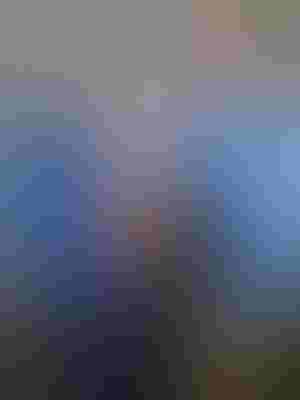 This fall, she's perched on my hip as I open gates to feed calves hay. She also watched with me from the fence as my family weaned calves, and sat on the catwalk with me while the veterinarian preg-checked our cows. She was wide-eyed by the cows moving by, and I'm sure she was curious about all of the "moos" she heard.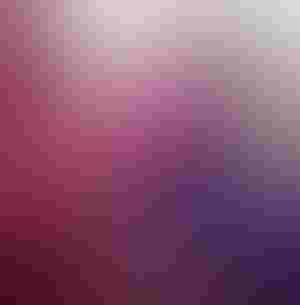 As Scarlett gets older, we'll create more memories outside, and I know her dad is excited to have her help out, too. We both grew up in the country, and it's going to be a lot of fun raising our children the same way.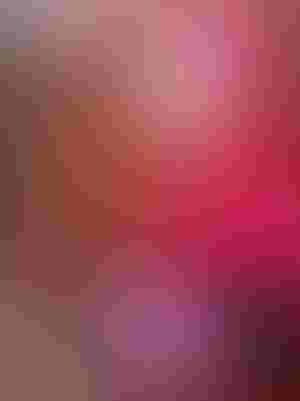 In the spirit of raising kids on the ranch, I've compiled three great blogs about country kids that I think you'll enjoy.
1. "Raising A Child In The Country – 5 Reasons Why It Might Be Right For Your Family" by Victoria Gazely for the Modern Homesteading blog
Gazely lists her five reasons why raising a kid in the country is so great. These include: room to run, quiet for imagination, exposure to the natural world, no billboards or in-your-face marketing, and time to be together. Do you agree?
2. "25 Signs You're Raising A Country Kid" by Jeanne Sager for The Stir blog.
Sager writes, "When I flip through old pictures of my daughter, there's always one that makes me stop and grin. There she is all little girl with her blonde hair in pigtails. And there are her hands, wrapped around the steering wheel of a tractor. There is no mistaking it; I am raising a country kid. Now let me explain that. I am raising my kid in a country setting, but raising a country kid is about more than location. It's a way of life, and it's an attitude.
3. "Away From The Concrete Jungle" by Monica Beyer for She Knows blog. 
Beyer interviews real parents who are raising their kids in rural America. These parents share the benefits of raising their kids in the middle of nowhere. I could definitely relate to some of the stories shared, and I think you will, too.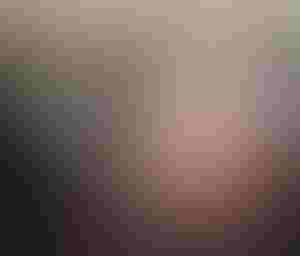 What lessons are you trying to instill in your country kids? What are your favorite memories of growing up on a ranch? Share your stories in the comments section below.
The opinions of Amanda Radke are not necessarily those of Beefmagazine.com or the Penton Farm Progress Group.
Other helpful BEEF resources:
80 Photos Of Our Favorite Calves & Cowboys
Wolves Economic Bite On Cattle Goes Way Beyond Predation
8 Apps For Ranchers Recommended By Ranchers
3 Important Goals For Bunk Breaking Calves
A Beef Vet Explains When To Castrate Calves
Subscribe to Our Newsletters
BEEF Magazine is the source for beef production, management and market news.
You May Also Like
---