3 consumer groups who want more info about their food
3 consumer groups who want more info about their food
If we can identify the consumer groups who want to know more about their food, we can better cater our messages to reach these folks directly.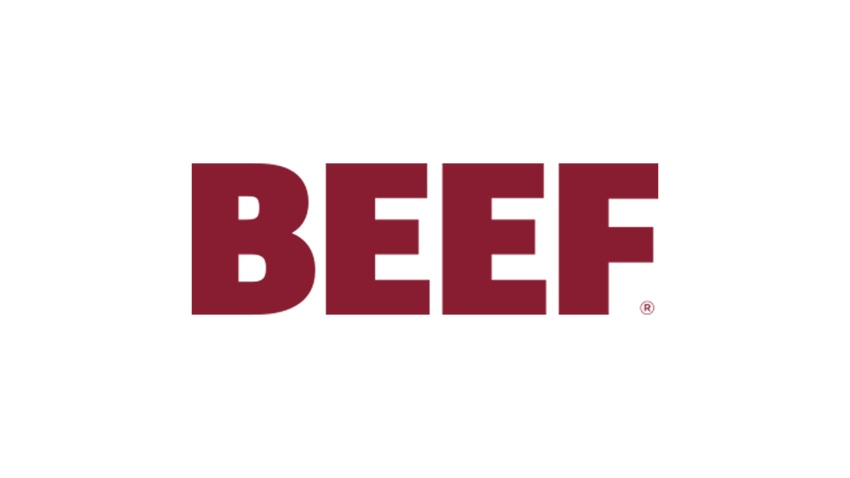 Last week was National Ag Week, and with this annual celebration comes the reminder that we need to engage with our consumer, promote our products and work to bridge the growing divide between rural food producers and our urban customers.

To close out National Ag Week, I spoke to a group of hog producers in Iowa about this topic, and as always in my presentations, I try to equip the listeners with the resources they need to answer tough questions about agriculture. These questions often relate to antibiotics, hormones, sustainability, animal welfare, food safety and nutrition.

It may not always be easy to counter the misinformation out there, but if we continue to present our side of the story with both an emotional and science-based approach, we can foster a growing understanding and trust with our consumers about where their food comes from and the people involved in agriculture.

However, that's not all we need to be effective in our agricultural advocacy approach. We also need to identify who these consumer groups are in order to cater the message to what they are most interested in learning about.

I read an article recently written by Gary Truitt for Hoosier Ag Today titled, "Ag has a communications issue." In the article, Truitt summarizes a speech given by Emily Buck, Ohio State University associate professor, who says for far too long, farmers have avoided having the tough conversations with consumers.

"We are in an age today that consumers want to understand farming," Buck stated in her speech. "And the way we are built we've just never really done that, so there's a need for us to start telling those stories and sharing what we do on a daily basis because people don't get a chance to see the things we see and why we do the things we do."

Buck said new research has identified three groups who are the most vocal about farm policy and food discussions. These groups include: millennials, moms and foodies.

I'm a millennial mom — although not much of a foodie, unless you consider if my love for grilling beef qualifies me as a food enthusiast — so I can relate to these demographics and can understand where they are coming from in regard to food.

Millennials hold the majority of the nation's buying power now, and they want to invest in food they can feel good about. Moms are concerned with food safety, nutrition and putting the healthiest meals on the dinner table for their children. And foodies are looking for the "wow" factor. They're more likely to buy the specialty products and try the "on-trend" ingredients that will take their plates to the next level.

Of these three groups, Buck said, "Research is showing the three groups that are the most vocal when it comes to policy and discussions are your millennials, your moms, moms who are concerned about what's going in to their children, and then foodies who are really engaged in what food looks like, how natural, they're really looking for transparency in the food system. If we're not part of that conversation and educating and talking with people about why we do things, we're going to find ourselves in a world of hurt."

So the next time you're posting on social media, ask yourself if you're appealing to one or all three of these consumer groups in order to be more effective and relevant in the conversations that are happening every day online.
The opinions of Amanda Radke are not necessarily those of beefmagazine.com or Penton Agriculture.
Subscribe to Our Newsletters
BEEF Magazine is the source for beef production, management and market news.
You May Also Like
---