3 Great Steak Headlines Worth Reading
3 Great Steak Headlines Worth Reading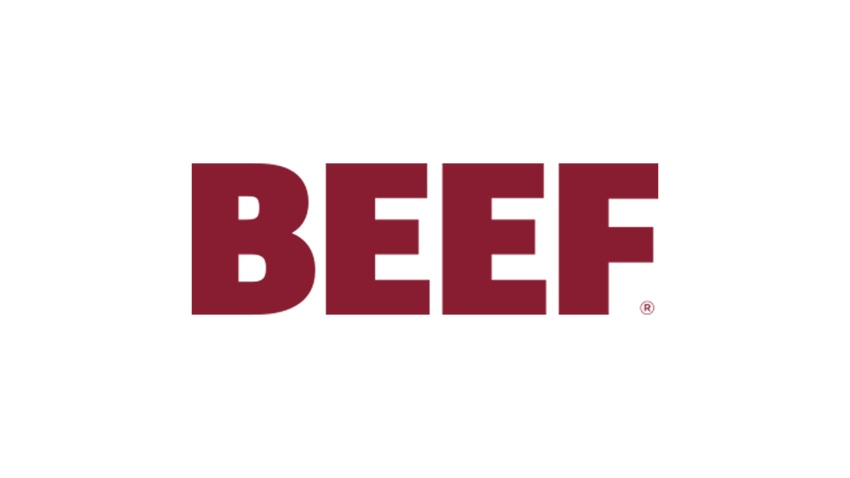 Beef is making the news this week, and these headlines are all about great-tasting steaks. From Walmart's line of all-natural steaks, to tips for grilling frozen steaks, to crowd-pleasing filet mignon, here's a round-up of this week's beef headlines.
1. "Why You Should Never Thaw Frozen Steaks Before Cooking Them" by Megan Willett for Business Insider
Dan Souza, Cook's Illustrated senior editor, is making headlines this week after an experiment comparing the taste and tenderness of thawed steaks vs. frozen steaks.
According to Willet, "Souza discovered that the frozen steak not only lost less moisture and cooked more evenly, but it also tasted better than its thawed counterpart. The frozen steak had a much thinner band of overcooked meat (known as a 'gray band') surrounding the pink interior than the thawed beef, too. The frozen steaks also browned nearly as fast as the thawed steaks in the skillet, though they did take 18-20 min. of cooking time in the oven (compared with 10-15 min. for the thawed steaks)."
2. Happy National Filet Mignon Day from the Beef Checkoff Program
Of course, I had to be a day late and a dollar short on this one, but yesterday was National Filet Mignon Day! What an awesome holiday -- definitely one worth celebrating by firing up the grill, even if you're a day late.
The Beef Checkoff Program posted on its Facebook page yesterday, "We're encouraging consumers to celebrate the day with one of these tasty and nutritious recipes featuring filet mignon."
Here were the 5 suggested recipes:
Herbed Tenderloin Steaks with Goat Cheese
Bistro -Style Filet Mignon with Champagne Pan Sauce
Filet Mignon with Herb-Butter Sauce & Mushrooms
Beef Filets with Ancient Grain & Kale Salad
3. "Walmart TV Spot, 'Tip to Serve Your Steak Up Right' Featuring Adam Richman" for ispot.tv.
Walmart has a new campaign out for its steaks, which is being endorsed by Chef Adam Richman.
ispot.tv explains, "Steak lover Adam Richman uses all-natural steaks from Walmart for a cut that's tender, juicy, and aged just right. His tip for serving up steaks just right is nap time. After grilling, give your steaks a 10-minute nap before slicing, and every bite will taste like a dream. Try all-natural steaks from Walmart today. They're 100% guaranteed, or your money back."
The purpose of the nap, of course, is to let the juices flow back throughout the meat for a more even taste experience.
Richman has come under fire for promoting the Walmart brand, but just because it's from a big chain rather than a swanky butcher shop doesn't mean it isn't safe and nutritions. He defends his endorsement here.
What do you think of this week's beef headlines? Share your thoughts in the comments section below.
The opinions of Amanda Radke are not necessarily those of Beefmagazine.com or the Penton Farm Progress Group.
Other helpful BEEF resources:
How Much More Upside To The Cattle Market Can There Be?
What You Need To Know About Chemical Castration
3 Alternatives For Replacement Beef Heifers
How To Properly Store And Handle Cattle Vaccines
9 Tips For Preventing Pasture Bloat In Cattle
Take A Virtual Tour: World's Largest Vertically Integrated Cattle Operation
Subscribe to Our Newsletters
BEEF Magazine is the source for beef production, management and market news.
You May Also Like
---