3 must-read beef headlines to kick off your Monday morning
3 must-read beef headlines to kick off your Monday morning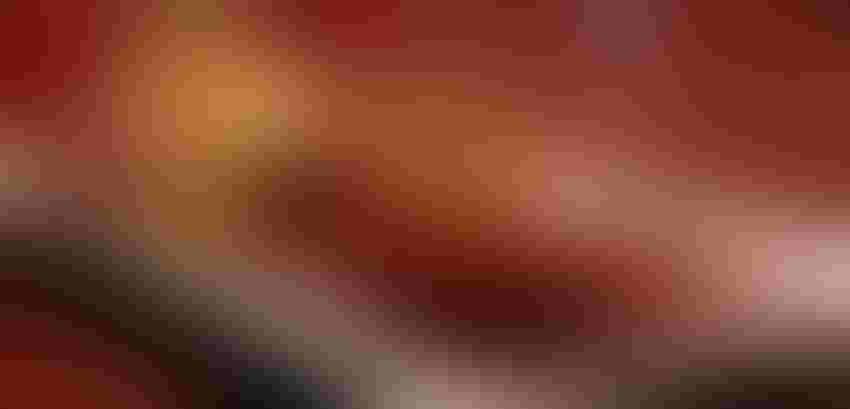 I love kicking off the work week on a positive note! In the midst of today's sensational reporting and biased journalism in mainstream media, it's rare to find so many positive articles related to beef. This week, I've found three worth checking out! From beef by-products, to sustainable beef production, to debunking five beef myths, here are three links worth clicking on this Monday morning.
1. Video: "Science explains why everything you've heard about eating meat is wrong" produced by Ryan Larkin for Business Insider
Grab a cup of coffee and watch this 2-minute video that debunks five common myths about beef — that it's causes cancer, that it rots in our guts, that it makes us fat, that it causes heart disease and diabetes, and that meat damages our kidneys and bones.
Video producer Ryan Larkin writes, "In our increasingly health-conscious world, we are becoming more sensitive to the impact of the foods we eat. A particularly controversial food is unprocessed red meat, which some believe to be a source of various health problems. However, many of these beliefs have no scientific basis. Here are five common myths that have developed about eating red meat."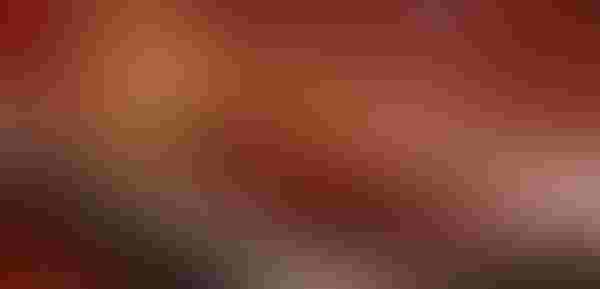 Photo Credit: Waferboard
2. "Eat meat and save the planet, says former vegetarian" featured on The Telegraph
While I don't agree with everything former vegetarian Simon Fairlie endorses (such as a drastic reduction of red meat consumption), I do appreciate his change of heart when it comes to livestock and the environment.
In his new book entitled, "Meat: a Benign Extravagence," Fairlie writes, "Livestock provide the biodiversity that trees on their own cannot provide. They are the best means we have of keeping wide areas clear and open to solar energy and wind energy. They harness biomass that would otherwise be inaccessible, and recycle waste that would otherwise be a disposal problem. And they are the main means we have of ensuring that the phosphate which leaks out from our arable land into the wider environment, and that is crucial for agricultural yields, is brought back into the food chain."
3. "Genetically modified cows an Ebola cure?" by Gene J. Koprowski for Agri-View
Although we don't hear about Ebola as often in the news today, the reality is that the deadly virus has infected more than 21,000 people. I'm proud that my home state of South Dakota and the beef cattle I love may be the key to finding a cure to this jungle virus.
Koprowski writes, "A herd of cloned, genetically engineered cattle in Sioux Falls, S.D., are now busy incubating human antibodies against the horrific virus. Scientists say these cloned cattle will produce 'gallons of blood plasma' that could be used to treat people with the deadly virus."
"The DNA is being used to produce a hyper-immunized response in a human antibody-producing large-animal species," says Dr. Eddie Sullivan, president and CEO of SAB Biotherapeutics Inc.
Let's kick off the work week with some positive momentum. Share these headlines on social media to help spread the word about the positive impacts beef cattle have on our planet and our health. Let me know what you think about this week's headlines in the comments section below.
The opinions of Amanda Radke are not necessarily those of beefmagazine.com or Penton Agriculture.
You might also enjoy:
When should you call the vet on a difficult calving?
60+ stunning photos that showcase ranch work ethics
Try one of these 9 ranch management concepts to improve your ranch
How to treat lump jaw disease in cattle
Subscribe to Our Newsletters
BEEF Magazine is the source for beef production, management and market news.
You May Also Like
---