3 Resources For Crushing Beef Myths
3 Resources For Crushing Beef Myths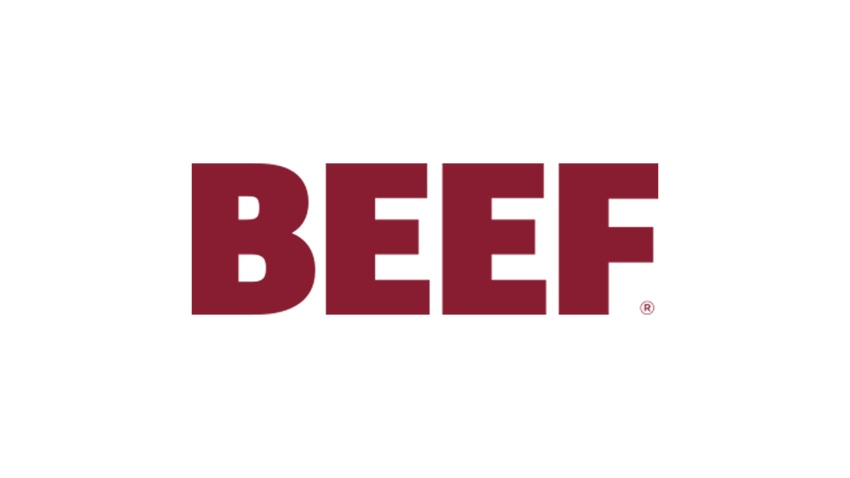 I recently read an article featured on the One Green Planet website entitled, "6 Myths The Beef Industry Wants Us To Believe." The article has been shared more than 2,600 times on Facebook and Twitter, which is unfortunate considering the misinformation presented in the opinion piece.
The six myths take aim at animal welfare and beef nutrition. It's a bummer that individuals who are seeking information about health might find the post and take the information as gospel. However, I would like to share 3 other resources that debunk some of the popular beef myths out there.
1. Check out Meat Myth Crushers for questions about beef.
Meat Myth Crushers is a site hosted by the American Meat Institute, and materials presented are reviewed by the American Meat Science Association. The videos address everything from concerns about antibiotics, to beef safety and nutrition, to how to cook the best steak. Check out the videos here.
Subscribe now to Cow-Calf Weekly to get the latest industry research and information in your inbox every Friday!
2. "8 Ridiculous Myths About Meat Consumption And Health" by Kris Gunnars for Authority Nutrition.
Gunnars writes, "There is a lot of nonsense in nutrition. One of the worst examples is the constant propaganda against meat consumption. Here are 8 ridiculous myths about meat consumption and health."
He tackles everything from the misconception that meat isn't digestible, to the false meat/cancer link, to why we shouldn't fear fat and cholesterol. Read the entire article here and pass it along.
3. McDonald's launches its own "MythBuster" and hosts Food Q&A
"We know some people--both McDonald's fans and skeptics--continue to have questions about our food from the standpoint of the ingredients or how food is prepared at the restaurant. This is our move to ensure we engage people in a two-way dialogue about our food and answer the questions and address their comments," says Kevin Newell, EVP-chief brand and strategy officer for McDonald's USA. The article was featured on the Huffington Post.
Consumers are encouraged to post questions, and "webisodes" will aim to provide answers. For example, the first webisode tours a Cargill plant, where the McDonald's beef supplier shows consumers the process of how the burger patties get from the plant to the plate.
"We get more questions about our beef than anything else; that's why we're starting off with beef," says Newell. "This is the topic that gets the most energy with our customers so we're taking it on right away."
I'm encouraged by this latest effort from McDonald's to help address some of the misconceptions out there about beef. Read more about it here.
Which myths have you come across that need addressing? The above resources are a good place to start. Please share this blog post and help spread the word. Thanks for your help!
The opinions of Amanda Radke are not necessarily those of Beefmagazine.com or the Penton Farm Progress Group.
Other helpful BEEF resources:
We Were Played: USDA Moves To Take Over The Checkoff
4 Ways To Better Manage Your Employee Relationships
Where Will Land Prices Be In 2015? We Have Answers
Why Freeze Branding Is ID Of Choice For Many Commercial Ranches
Subscribe to Our Newsletters
BEEF Magazine is the source for beef production, management and market news.
You May Also Like
---