3 signs that counseling may help
3 signs that counseling may help
If stress is accumulating, how do you know when it's time to seek help?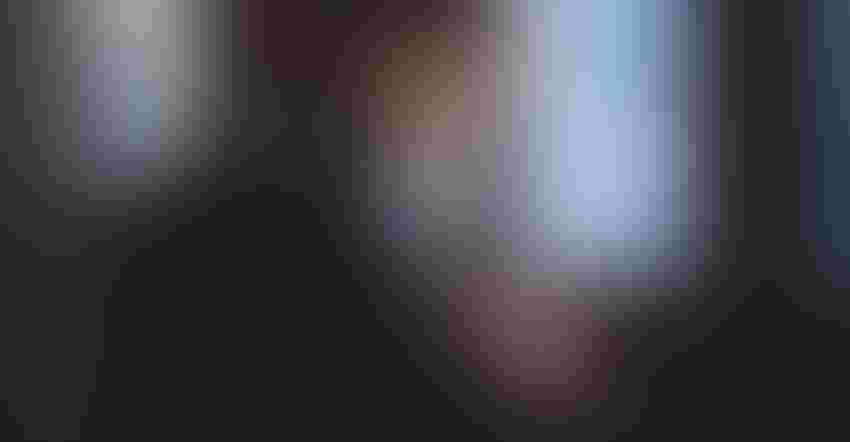 HELP IS OUT THERE: Seeing a counselor is a way to take charge of your mental health.
Marjan_Apostolovic/Getty Images
Are little things starting to pile up on you? Are you feeling overwhelmed with daily events? Are specific pressures or even tragedies causing you deep anxiety or depression?
These are a few of the questions farmers and ranchers might be asking themselves after this past season. Bad weather, poor market prices and a myriad of other significant challenges have weighed heavily on the farming community over the past year. As the stress grows, a question that many may be asking themselves is, "Do I need counseling or therapy?"
Donna Aldridge, a licensed counseling practitioner with Dakota Counseling Institute in Mitchell, S.D., told participants at the recent South Dakota Farm and Ranch Stress Summit about signs where counseling could help:
1. Extreme irritability. "Greater irritability can often be a response to depression, especially if that's not normally in your character," she said. "You could be snarky or mean. You say things you don't mean, because you have so much anger and despair," she explained. "You are stuffing all of that down and it comes back up."
2. Lack of energy. "Another sign is when you don't want to get out of bed," she said. "I mean it is an absolute struggle, and you think that if you just stay home today, it will be no big deal."
Aldridge said that a lack of energy, when you are sleeping more than is normal for you, or if you are sleeping less, can be red flags."
She also said that you can be very depressed, but also very anxious with lots of energy.
3. Worsening physical pain. When you are feeling depressed or anxious, this can damage your body physically. "Overwhelming and continued fear triggers cortisone and adrenaline," Aldridge said. "This can turn around and damage your body with ulcers or anxiety-related diseases," she said. "When you start feeling aches and pains to a greater degree than in the past, you should make note of that."
Because you are anxious, your pain level from chronic problems like arthritis hurt more." According to Aldridge, the same part of the brain that is aroused by anxiety and depression feeds each other in a bad cycle.
"Physical pain is not something you would normally associate with anxiety or depression, but it is a good place to put your feelings if you don't want to talk about them," she said. "So, you can easily become victim to chronic pain. It is easier for you to say that the physical pain is paralyzing you, rather than depression."
Aldridge explained the relationship in oversimplified terms. "Increased pain symptoms, anxiety and depression all come from the same part of the brain," she said. "So negative feelings and experiences with any one of those three things are likely to increase problems with the other two emotional or physical states."
Don't force it
You shouldn't coerce someone into going to a counselor, Aldridge said. Even if you had the power to get someone into counseling, it wouldn't be effective. The person wouldn't want to be there and wouldn't change anything in his or her life.
The only person you have control over is you, she said.
The information Aldridge provided was purely informational, and not designed to be a diagnosis in any way. She encouraged anyone feeling symptoms of anxiety or depression to discuss these issues with a licensed counselor.
Subscribe to Our Newsletters
BEEF Magazine is the source for beef production, management and market news.
You May Also Like
---