3 steps for preparing for farm economy downturn
3 steps for preparing for farm economy downturn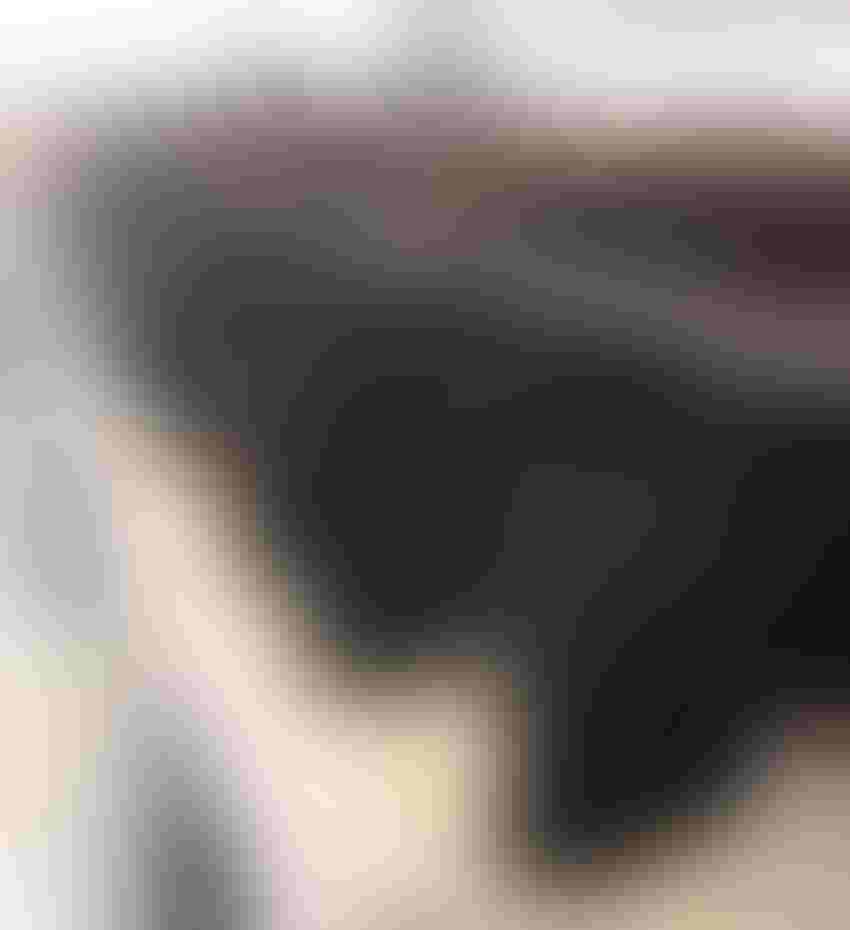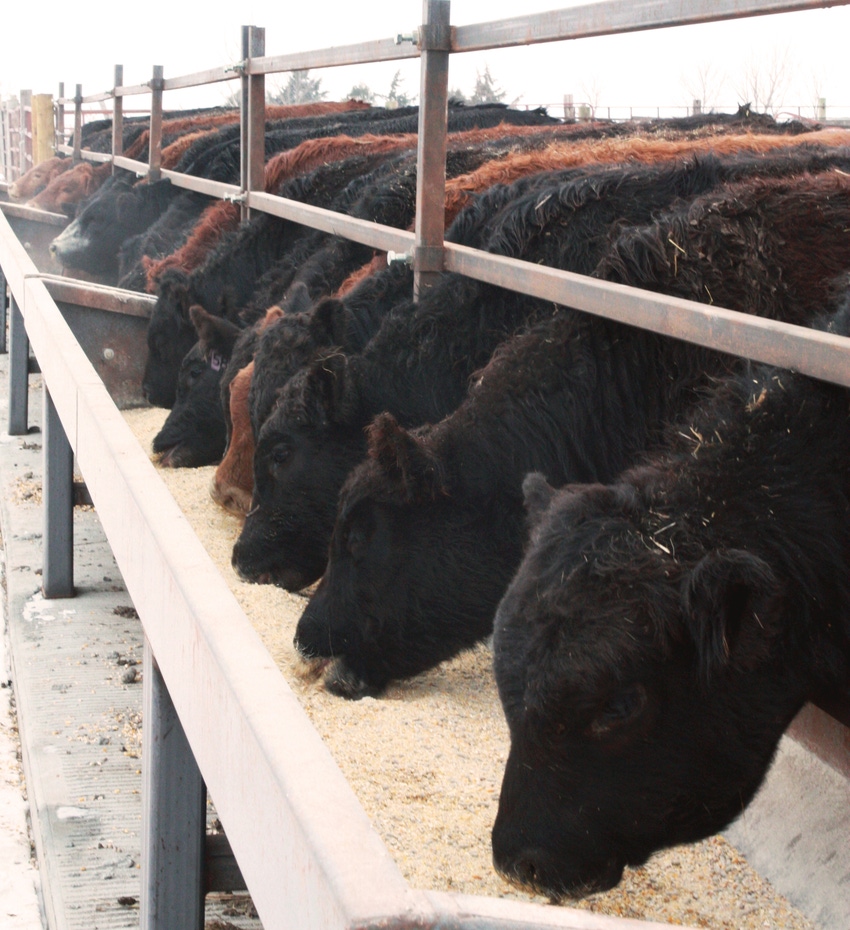 January typically means year-end bookwork for our ranch. As we prepare for taxes, it's a good time to review the ins and outs of the cattle enterprise — what worked, what didn't, and strategies for the upcoming year.
According to USDA, net farm income for 2015 is forecast for 2015 to be $55.9 billion, a drop of 38.2% from 2014. This is the single largest year-over-year drop in net farm income since 1983, says Dan Childs, Samuel Roberts Noble Foundation senior consultant and agricultural economist. Childs predicts that the agricultural sector of the U.S. economy is transitioning to a substantially lower level of profitability and prosperity. This is bad news for farmers and ranchers, but Childs offers three tips to survive the downturn in profitability with as little stress as possible:
1. Know what your individual net farm income is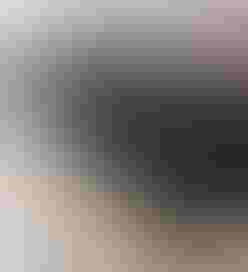 "As farmers and ranchers, we are pretty savvy at managing taxable income, although the last few record income years has challenged us a bit," writes Childs in a recent article for the Noble Foundation. "Looking at the 2015 income tax return may still show normal or above normal income if some extra grain was sold, part or all of last year's and this year's calf crop was sold, or fewer expenses were paid ahead. The tax return will give a false indication of the true profit of the farm business if these tax strategies were employed. An accrual adjusted net farm income statement can provide the correct profit amount when completed accurately."
2. Manage the debt load
Childs says, "During prosperous times, producers tend to purchase assets for a number of reasons such as upgrading to a newer model, improving efficiency or maybe to reduce the tax bill. Oftentimes, profits pay for most of the purchase price of the new asset and the rest is added to debt. During periods of lower profitability, as is forecasted for the next few years, it becomes harder to service debt. Strategies for the next few years may include selling any unneeded machinery, justifying any purchases with strong supporting financial forecast and keep making timely payments with extra principal when possible. Cash seems always to be king but in periods of volatility and lower commodity prices, a strong liquidity position can reduce the financial stress and prepare the farm business to be ready to take advantage of the next rise in profitability."
READ: Can cattle profits be sustainable without profits? Burke Teicherts says no. 
3. Analyze your business more closely
"During the last few years, essentially all beef producers had to do to make money was to own cattle," says Childs. "The beef industry is building the cow herd, increasing the calf supply and producing more beef per cow. The price outlook for calves and feeders is to trend lower. It is easy to get addicted to $200 to $300 or more per head profits. There are profits to be had in the next few years but likely not at the levels per head experienced in recent years and likely only after some detailed enterprise budgeting. The sky is not falling, but more challenging times are ahead."
It's hard to beat 2014 price levels, and as we dive into the 2016 calendar year, it will be important to be strategic in our ranch management, tighten the belt for leaner times, and continue to drive forward to reach our business goals.
The opinions of Amanda Radke are not necessarily those of beefmagazine.com or Penton Agriculture.
You might also like:
10 most viewed photo galleries at BEEF
2016 BEEF Seedstock 100 now online
2016 market outlook: Here's what to expect
Why we need to let Mother Nature select replacement heifers
Want a more efficient cowherd? Start with early-born heifers
Subscribe to Our Newsletters
BEEF Magazine is the source for beef production, management and market news.
You May Also Like
---