3 tips to avoid early embryonic loss in cattle
3 tips to avoid early embryonic loss in cattle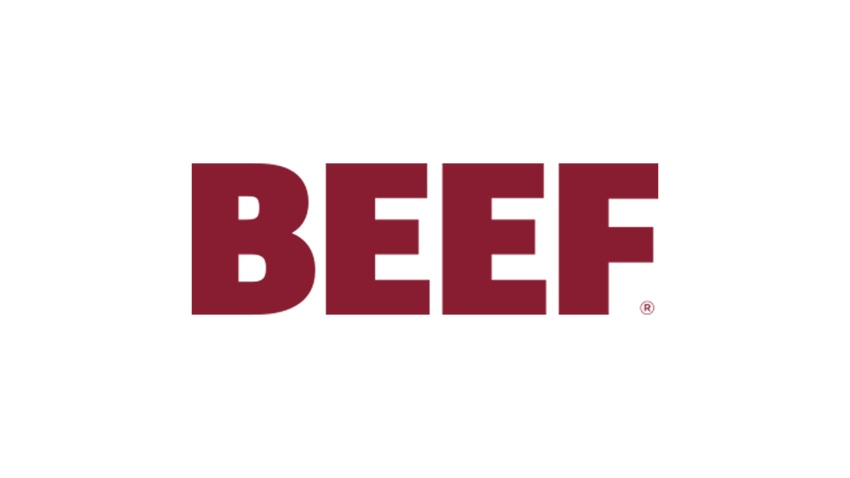 "Nothing is as economically important as reproduction," writes Burke Teichert in a BEEF article titled, "Solving the open cow dilemma requires reproduction and fertility management." 
Of course, there are many factors that can determine whether a cow is open or late when she's run through the chute during fall pregnancy checking examinations. These factors can include age, stress, body condition scores, disposition, heritability of fertility traits, milk production, libido of the bull, injury, abnormality of the fetus and more.
READ: First 21 days after conception important for development
Now that the breeding season is in full swing, there are a few things to consider to help avoid early embryonic loss in beef cattle. Janna Kincheloe, South Dakota State University (SDSU) Extension research associate, shares three stressors to avoid in order to minimize losses early in gestation. 
1. Manage stress during critical periods of embryonic development
Kincheloe writes, "When thinking about how management strategies may influence conception rates, it is important to keep in mind critical periods of embryonic development. Maternal recognition of pregnancy in cattle occurs 15-17 days after fertilization, when the embryo produces a protein called bovine interferon-τ that signals its presence. This is the first step in ensuring that the uterine environment will support embryonic development. The embryo attaches to the uterus around day 19 after conception. Between days 22 and 25, the placenta begins to develop and the embryo becomes fully attached, a process that is complete by day 42. At this point, the embryonic period ends and the conceptus is referred to as a fetus, with most of the major tissues, systems and organs already formed. Approximately 80% of early embryonic losses occur before day 17, with 10-15% of losses between day 17 and 42, with only around 5% after day 42."

READ: Cattle abortion identification & prevention checklist
2. Avoid handling and transportation stress
"When animals become stressed due to handling or shipping, they release hormones that can change the uterine environment and influence embryo survivability," she explains. "If cattle need to be moved to pasture following artificial insemination (AI), research indicates that transportation should be conducted within the first 1 to 4 days after AI. This is an ideal time since the embryo is still in the oviduct and should not be affected by changes in the uterus.
"If cattle are not transported immediately after AI, it is best to wait until after day 42 (six weeks post-AI) when the placenta is attached and the pregnancy is well established. After this point, the embryo is less susceptible to environmental challenges, although it is still possible for losses to occur. Transportation stress is influenced by weather, distance to be traveled, and conditions inside the truck such as number of cattle in each section. Handle cattle as gently as possible and avoid overcrowding trucks or trailers in order to minimize stress."
READ: 11 shipping stress symptoms to watch for 
3. Minimize heat stress
As the nation prepares for a heat wave predicted by meteorologists this weekend and next week, heat stress in cattle is a problem that ranchers should be aware of and try to minimize if possible.
Kincheloe writes, "Heat stress has also been documented to play a role in embryonic death due to elevated uterine temperatures and potential impacts on the quality of oocytes available for fertilization. Major factors driving this response are temperature and humidity. Although it is difficult to manage extreme temperature shifts, providing shade or fans during breeding can help reduce heat stress. Also, sorting and handling cattle should be avoided during the hottest parts of the day."
READ: 5 steps to minimize heat stress
Minimize these three stressors to have a higher conception rate this year, and keep your cows in the herd and working for you another year.
The opinions of Amanda Radke are not necessarily those of beefmagazine.com or Penton Agriculture.
You might also like:
4 facts to debunk "Meat is horrible" article
60 stunning photos that showcase ranch work ethics
Best risk strategy options for cattle producers
Does it really take six years to cover your costs on a cow? NO!
Photo Gallery: Get to know the 2016 Seedstock 100 operations
Subscribe to Our Newsletters
BEEF Magazine is the source for beef production, management and market news.
You May Also Like
---