3 ways to educate kids about where their food comes from
3 ways to educate kids about where their food comes from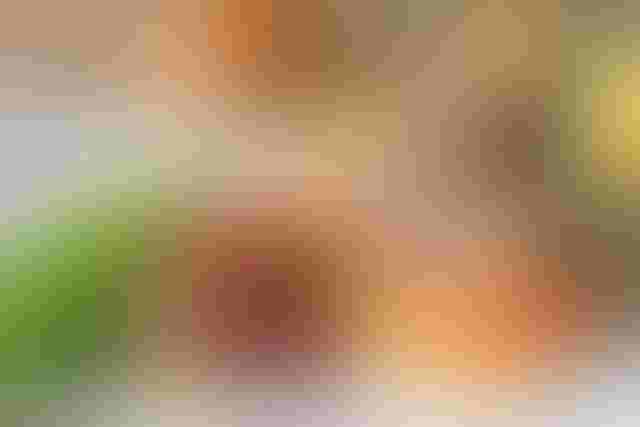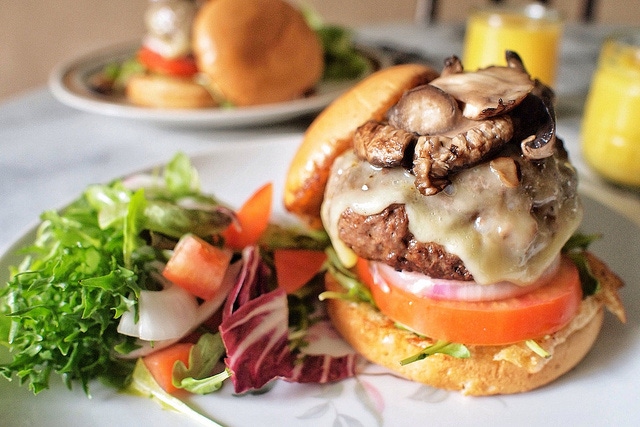 Children have an insatiable curiosity to learn about the world around them. My daughter is 10 months old and is already incredibly interested in exploring the ranch and seems to really enjoy looking at the cattle. I'm looking forward to the thousands of questions she will ask about the farm in the future. Of course, her first-hand experience of growing up on the farm will give her a clear understanding of how her food gets to the dinner table, but what about her future classmates? How and where will they learn about where their food comes from?
READ: 25 things I want my ranch kid to know
As beef producers, a great place to focus our advocacy efforts should be with young people. After all, most kids learn about farm life from caricatures of talking barnyard animals in Disney-style movies. What's more, today's babies are now 4-5 generations removed from the family farm; that leaves a wide gap of knowledge and understanding for food producers to bridge with these future consumers.
In 2011, I wrote a children's book entitled, "Levi's Lost Calf," and since then, I've read my ranching story to many elementary students across the nation. It's amazing to me to see how excited these kids become when they get to meet a "real" rancher, and they have so many questions about life on the farm. From my experiences in the classroom, I've rounded up three ways to get started in reaching out to youth and sharing your agriculture story.
READ: Looking at ranch life from the eyes of a child
1. Agriculture belongs in the classroom.
Due to the challenges of meeting standardized testing scores, many teachers have little flexibility to add unique lesson planning to their day. That's why I was excited to see this testimony featuring agriculture in the classroom from an elementary student on the popular photography page, "Humans of New York." Here is what students in New York are learning about farming, according to one young student: "I'm going to be a farmer," he says. "I know how to grow two types of crops. One crop is the normal kind. The other kind uses aquaponic systems. We have an aquaponic system in our classroom. It has a 1-ton tank with nine tilapia fish in it. At the end of the year, we are going to harvest everything that we grew. Then we're going to make fish tacos." Read their full story here.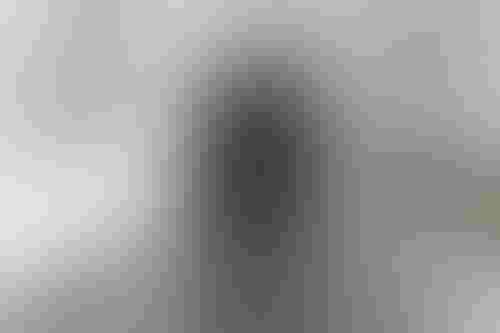 Agriculture can be the focus in any subject -- from history, to science, to math, and reading. To connect youth to rural America, it would be great to see more lesson planning featuring real-life examples like the one listed above to teach the subject as well as educate students about food.
Subscribe now to Cow-Calf Weekly to get the latest industry research and information in your inbox every Friday!
2. Volunteers are always needed.
According to the National Agriculture In The Classroom website, "An agriculturally literate person would understand the food and fiber system and this would include its history and its current economic, social and environmental significance to all Americans."
To bring this level of understanding to children, volunteers are needed to present information in schools and during summer library reading programs. Most states have their own programs, where the coordinators can assist volunteers in getting into schools, providing lesson plans and offering the tools needed to keep the students engaged during your visit. 
Check out the National Ag In The Classroom website for your state's program.
Also, if volunteering at a county fair or local ag day, check out these "Learn about livestock" banners from the American Farm Bureau Foundation for Agriculture, which can easily be hung up around the barns.
3. Donate books to local libraries.
In church, we are always reminded to donate our time, talent and treasure to help the parish. The same goes for being an advocate. If you can't spare the time to be in the classroom, or don't feel confident in presenting a lesson, consider donating agriculturally accurate books for kids to read on their own time. Libraries always welcome donations, and there are some great books out there that portray farming and ranching in a realistic way. Check out these best-selling farm animal books on Amazon to get ideas for books geared toward young readers.
Learning about farming and ranching can be fun for kids. With a little time and effort on our part, we can make a difference in educating our nation's youth to become agriculturally literate and have a firm grasp on where their food comes from. This is the best place to start, so what are you waiting for?
The opinions of Amanda Radke are not necessarily those of Beefmagazine.com or the Penton Farm Progress Group.
Other blogs you might enjoy:
16 questions we bet Chipotle won't answer
Valuable ranching lessons I learned from my employee and mentor
10 tips for keeping first-calf heifers in tip-top shape
Subscribe to Our Newsletters
BEEF Magazine is the source for beef production, management and market news.
You May Also Like
---