3 ways to follow the Beef Meet from home
3 ways to follow the Beef Meet from home
The 2017 Cattle Industry Convention and Trade Show kicks off this week. Stuck at home? Follow BEEF online for complete convention coverage.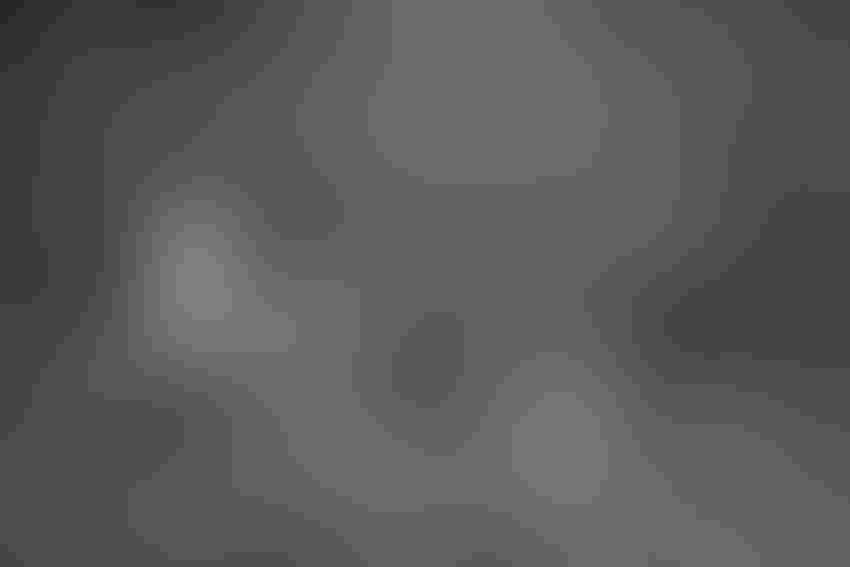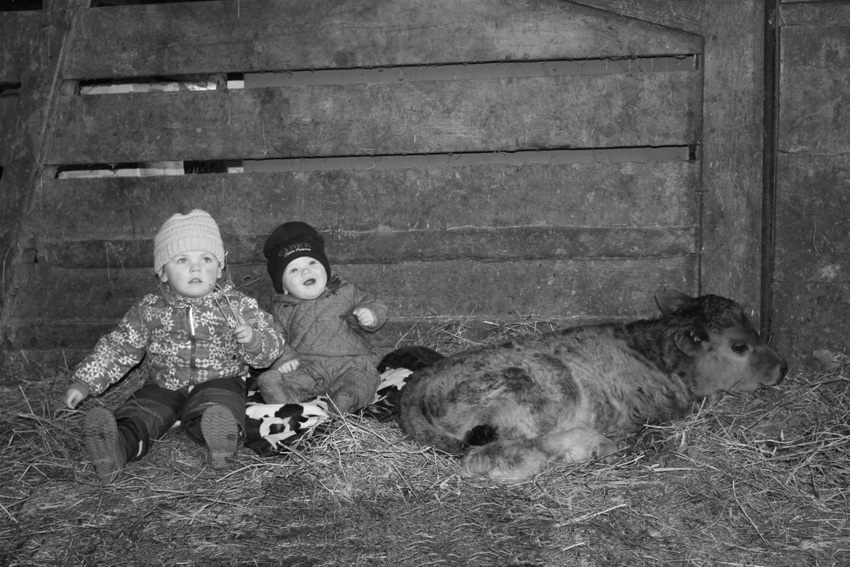 This week, thousands of cattlemen will travel to Nashville, Tenn., for the 2017 Cattle Industry Convention and Trade Show. The annual #beefmeet brings together the sharpest minds the industry has to offer to discuss new technologies, cattle markets, business strategies and the political climate and how it might impact beef producers.

Regrettably, I'm staying home this year as my seven-month-old son isn't quite ready for his mama to be so far away from home for too long. Probably more accurate, this mom isn't quite ready to be away from her baby for five days! I'm also slated to speak at a local women in agriculture meeting later in the week, and we've officially started calving. Needless to say, like many of you who are stuck at home during this week's exciting convention, I'll be following from home on my computer.

Fortunately, several BEEF team members will be there in full force, and they're geared up to offer up-to-date coverage of the speakers, trade show, meet-ups and discussions that will take place in Nashville.

So how do you follow along from home? It's easy.

First, follow BEEF magazine on Facebook and Twitter.

Second, check the website often for in-depth articles and blog posts recapping speakers who will present during the cattlemen's college.

Finally, if you're in attendance, tag us in your posts and use the hashtag #beefmeet to capture industry highlights in one location.  

These days, social media is a land mine of political posts that pit friends, families, neighbors and fellow Americans against each other. We're constantly bombarded with political rhetoric, satirical memes and fired up debates. This week, let's fill our social media news feeds with information about beef, ranching and rural America. Let's focus on posting constructive, educational and factual information that builds up farmers and ranchers and bypasses all of the negative political postings. That's what I hope will come out of the 2017 Cattle Industry Convention, and I hope those of you in attendance will help us get that accomplished.

As for me, in times like these, I'm reminded of the quote, "If you want to make the world a better place, go home and spend time with your family." This week, I plan to do just that. While I may not be able to be at convention this year, I'm so fortunate to be at home with my two young children as they get to experience calving season first-hand. They are the reason I'm in this business. They are the reason I work so hard to succeed. And I hope one day they will have the same passion and appreciation for the cattle industry that their parents, grandparents and great-grandparents do.

Are you attending the #beefmeet this week? If so, please share your Facebook page or Twitter handle, so we can all connect and follow along from home.
The opinions of Amanda Radke are not necessarily those of beefmagazine.com or Penton Agriculture.
Subscribe to Our Newsletters
BEEF Magazine is the source for beef production, management and market news.
You May Also Like
---