3 ways to think like a millennial shopper & sell more beef
3 ways to think like a millennial shopper & sell more beef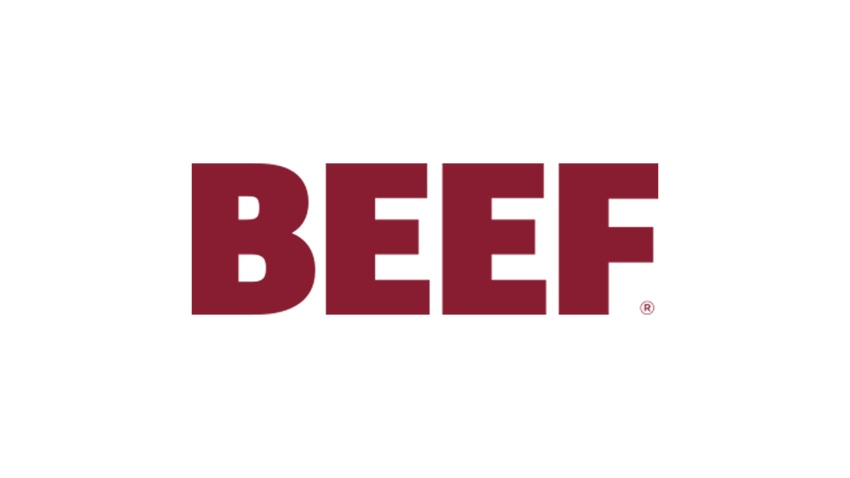 In a recent update from the Cattlemen's Beef Board, Melissa Jackson, CBB trade media manager, says, "The checkoff's extensive market research shows us that older millennials - especially those with young families - make up our target audience for consumer marketing. This year, millennials are going to hear more about how beef nourishes families so they can thrive. That's because the checkoff is partnering more with food and health-and-fitness websites and bloggers this year, who will share about how they include beef in their healthy lifestyles."
With an ongoing focus on marketing beef to millennials (born between 1980-2000), the million-dollar question is, how do these consumers think and what is the best way to reach them? As a millennial myself, I can relate to many of the interests this demographic shares, such as wanting to source the best foods to feed my family, being interested in learning more about where my food comes from, and being a part of food discussions on social media.
In a recent podcast featured on Food Navigator, Elaine Watson explores what makes millennials tick. Here are three take-home messages about millennials from the podcast:
1. Millennials believe their purchasing decisions can influence society.
According to Hartman Group CEO Laurie Demeritt and MSL Group Food and Beverage Director Steve Bryant, who were featured in the podcast, "While many millennials feel that their vote won't make much difference, they are far more likely than older generations to feel that their purchasing decisions can change society for the better, and that has big implications for the food and beverage industry."
2. Millennials prefer health-oriented foods
Demerrit said that younger millennials, in particular, have "extremely high preferences for certain types of health-oriented foods."
This means telling the beef story in terms of health, nutrition and wellness is incredibly important when trying to appeal to this growing demographic of consumers. Fortunately, there are a lot of good qualities about beef in a healthy diet, so it's simply a matter of debunking old stereotypes in order for millennials to think about beef as the healthiest protein option available at the grocery store.
3. Millennials embrace smaller brands instead of relying on big box brands
According to the podcast, millennials love a brand that has a story, a mission or some kind of narrative about how the food was produced, what kind of cause they will support when purchasing this product or who the farmers are behind the brand. Millennials want transparency, and while they won't reject big box brands, they are quicker to embrace the smaller business at the grocery store.
To read more about millennials shopping habits, click here.
If we are going to appeal to this growing demographic of consumers, we have to think like millennials think. From the seasoned rancher to the young aspiring cowboy and everyone in between who is involved in the beef production chain, be mindful of these factors to create a high quality, nutritious beef product that appeals to the priorities of this particular shopper. With their growing buying power, millennials will, without a doubt, be key in our future industry success.
The opinions of Amanda Radke are not necessarily those of beefmagazine.com or Penton Agriculture.
You might also like:
How to control sucking & biting lice on cattle
When is the best time to wean? It might be younger than you think
Late-gestation trace mineral supplementation shows promise
7 tips for limiting the spread of invasive species in your pastures
Subscribe to Our Newsletters
BEEF Magazine is the source for beef production, management and market news.
You May Also Like
---