4 BEEF reads: Hurricane Matthew, pipeline protests & more
4 BEEF reads: Hurricane Matthew, pipeline protests & more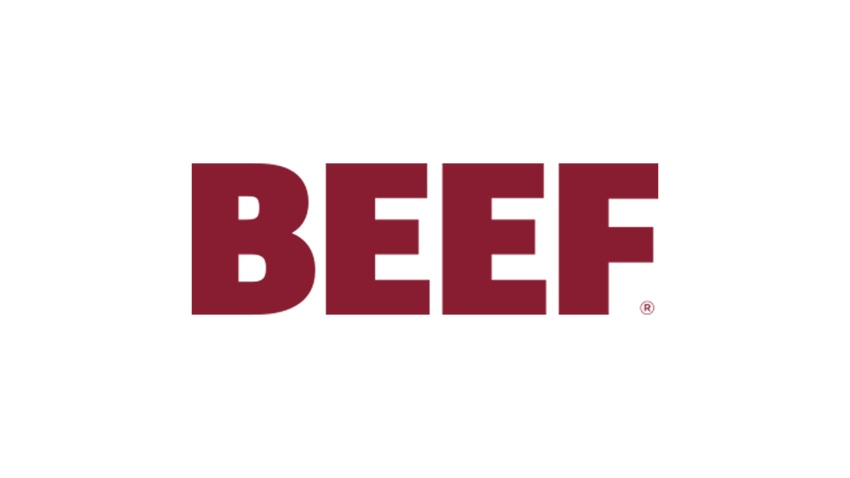 There are two things ranchers are vulnerable to — the markets and the weather. For many producers, 2016 will certainly be one of those years where neither one seemed to cooperate in their favor.
October, in particular, seems to have taken an ugly turn, with the fall calf run off to a dismal start and Mother Nature throwing her nastiest curve balls in the direction of rural America. Combine that with external threats from activist groups like the Humane Society of the U.S., a stressful election cycle, and violence erupting as protesters fight the Dakota Access Pipeline, and you've got the recipe for an ulcer.
Here's just a snippet of what some of our ranch friends are facing around the country this week:
1. Hurricane Matthew
According to the Business Insider, there's at least tens of thousands of dead livestock floating through the floodwaters in North Carolina. Chickens and pigs were impacted the most in the flood, and it's unclear just how hard the beef cattle industry was hit in the wake of the hurricane.
A hotline has been set up to assist ranchers following Hurricane Matthew. Access that hotline here.
2. Cottonwood Fire
Western South Dakota is looking a little eerie as 41,360 acres have reportedly burned near Wall last week, as a result of fire sparked by humans. One rancher lost 75 head of cattle, another lost 50 cows and calves. The fire was reportedly six miles wide and spanned 17 miles long, and miles of fence lines were destroyed. No homes or people were lost to the blaze, and there are several relief programs already in place. If interested, check out the Cottonwood Fire Facebook page for information on how to help.
READ: Thune asks for disaster aid for ranchers hit by Cottonwood Fire 
3. Violence near Dakota Access Pipeline protest
No matter how you feel about the Dakota Access Pipeline, it's unfortunate that violence is erupting in North Dakota as protestors have vandalized equipment and, in most recent news, have stolen and killed livestock.
According to the Williston Herald, "A reward of $14,000 is now being offered for information leading to the arrest and conviction of any person stealing, butchering or shooting cattle, horses or mules in North Dakota from the North Dakota Stockmen's Association, which says the reports include butchered cattle and bison, as well as missing or dead livestock in the vicinity of the Dakota Access Pipeline Protest Camp. Producers in the area are being advised to keep a current livestock count, and to report suspicious behavior to authorities immediately."
4. Oklahoma Right To Farm Amendment
The Oklahoma Stewardship Council, which is a front for HSUS, is opposing the Oklahoma Right To Farm Amendment.
According to Protect The Harvest, "This group is backed by the wealthy animal rights attack group HSUS, which has made it abundantly clear that it will do (or say) whatever it takes to fight against constitutional protections for citizens to farm and ranch. The front group for HSUS is led by the chairman, Drew Edmondson. He is the former Oklahoma attorney general whom some of its citizens may remember as the man who sued, on HSUS's behalf, their current attorney general Scott Pruitt for looking into HSUS's potentially misleading fundraising campaigns in the state following the devastating Moore tornado strikes of 2013."
READ: Why Oklahoma producers need the Right To Farm bill
Let's hope these ranchers across the country find some reprieve from the challenges they are currently facing. If you have any updates on any of these events, let us know in the comments section below.
The opinions of Amanda Radke are not necessarily those of beefmagazine.com or Penton Agriculture.
You might also like:
Young ranchers, listen up: 8 tips from an old-timer on how to succeed in ranching
13 utility tractors that will boost efficiency in 2016
Burke Teichert: How to cull the right cow without keeping records
3 weaning methods compared; Which one rises to the top?
6 tips for proper electric fence grounding
9 things to include in your ag lease (that you better have in writing!)
Subscribe to Our Newsletters
BEEF Magazine is the source for beef production, management and market news.
You May Also Like
---